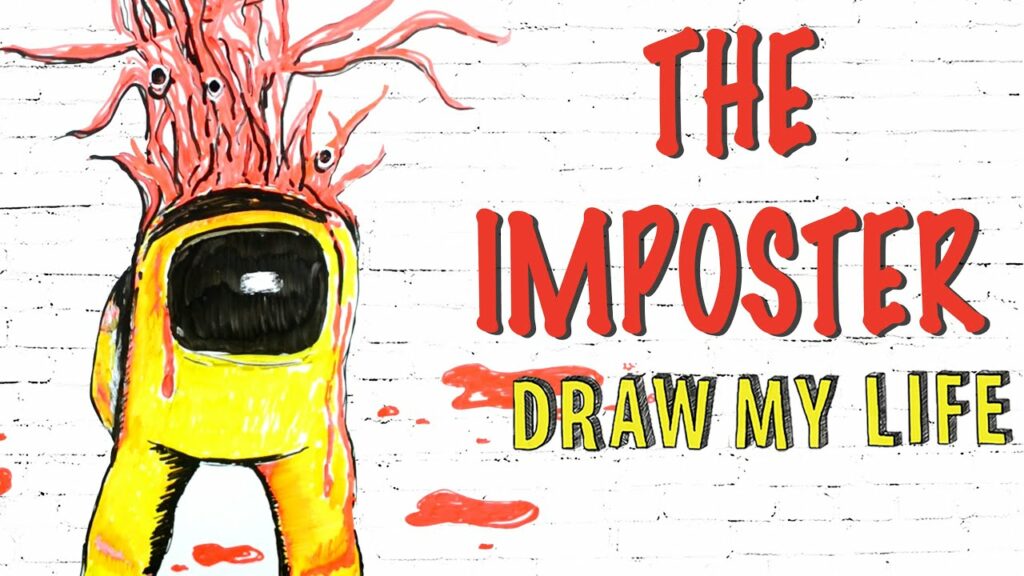 The Imposter | Among Us : Draw My Life
Draw My Story
Views: 308035
Like: 7315
The Imposter Draw My Life is the life story of one of the creepiest monster in the history, name is The Imposter. So The Imposter in Among Us is an alien who somehow landed on earth after their planet got to the point of destruction. Yes you heard it like The Imposter came from some other planet like in the movies we see. So what is The Imposter's purpose on earth and how is it surviving here, let's know it in this The Imposter Draw My Life video.
How to send Fan art :
Please send me your beautiful fan arts in the email below. And I would love to give the best art piece a shout out in my next video.
Email :
[email protected]
Doing so you give me the full right to publi