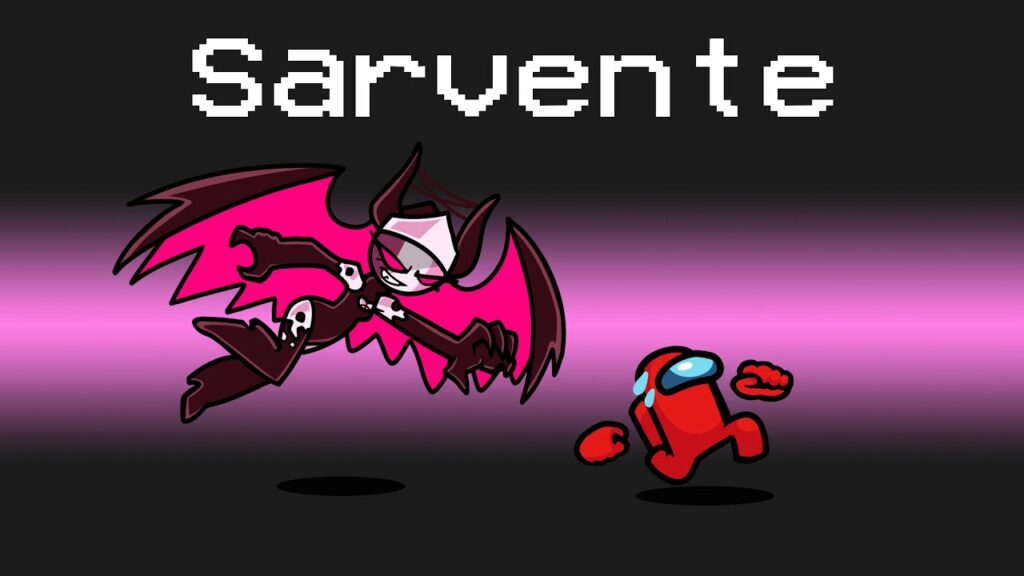 SARVENTE Imposter Role in Among Us…
GameToons Gaming
Views: 3913670
Like: 72244
👉Download FilmoraGo Video Editor:
👉Learn more editing tutorials:
#filmorago
► SUBSCRIBE to GameToons Gaming! –
► Check out our MERCH! –
Today, the crewmates will face divine judgement from me, Sarvente, in a most holy of battles! They must perform their tasks quickly, because as the fight goes on, I'll be granted more and more heavenly powers from on high… and demonic powers from deep down below… So stick around until the end, or else you won't get to see my true form!
Don't forget to like, comment, subscribe and share to show your support for this channel!
Friday Night Funkin' is made by ninjamuffin99 (programmer), PhantomArcade (animator), kawaisprite (musician), and evilsk8r (artist)
Sarvente's Mid-Fight Masses Mod:
Artwork / Animation: Dokki.doodlez
Music / Charting: Mike Geno
Programming / Charting / Animation: kuroao_anomal
This work is licensed under a Creative Commons Attribution-NonCommercial-NoDerivs 4.0 Unported License.
Follow us here for all sorts of cool stuff!
► STORE: 👕👚🕶
► INSTAGRAM: 📸
► FACEBOOK: 📘
► TIK TOK: 🎵
► TWITTER: 🐤