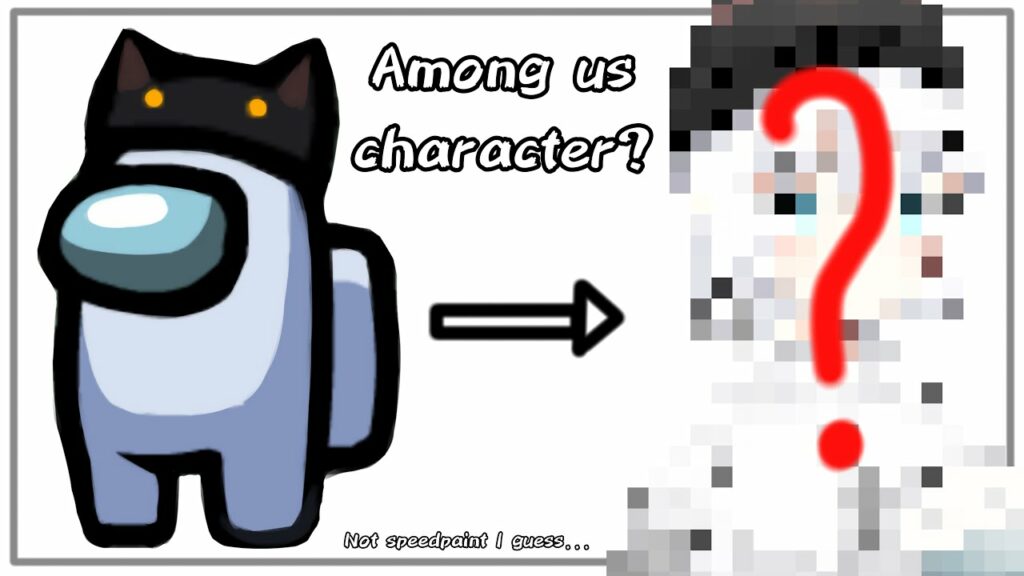 AMONG US CHARACTER TO ANIME?!! (READ DESC!)
Kisurus
Views: 5054489
Like: 413317
Among us to anime OvO
PART 2 IS OUT!! WATCH NOW:
Finished drawing link:Close for some reason🙏
Recommended to watch!!! with:
1.full the vidio
2.change the quality to 720p60
3.and enjoyy because this video it's only 45 seconds!
White is sus
Hi guys its kisu~~
I just want to making among us to character anime so ya…btw my
Character color is white (kinda sus)
my media social :
New!!! FULL!! VIDEO ON MY TIK TOK ACC:
@kisurusss link:
Song🎶:
-lemon tree fool's garden
original
gaustixa ver.
PLEASE DONT ASK ME AGAIN….,I USE MEDIBANG PAINT
‼️PLEASE DONT USE MY WORK WITHOUT CREDIT:D‼️
ρℓʑ ѕυвѕɕяιвє ℓιкє αηԃ ɕσммєηт тнαηк уσυ💖💙💜
#justfanart #amongusfanart
ℓυν υ αℓℓ;))💖