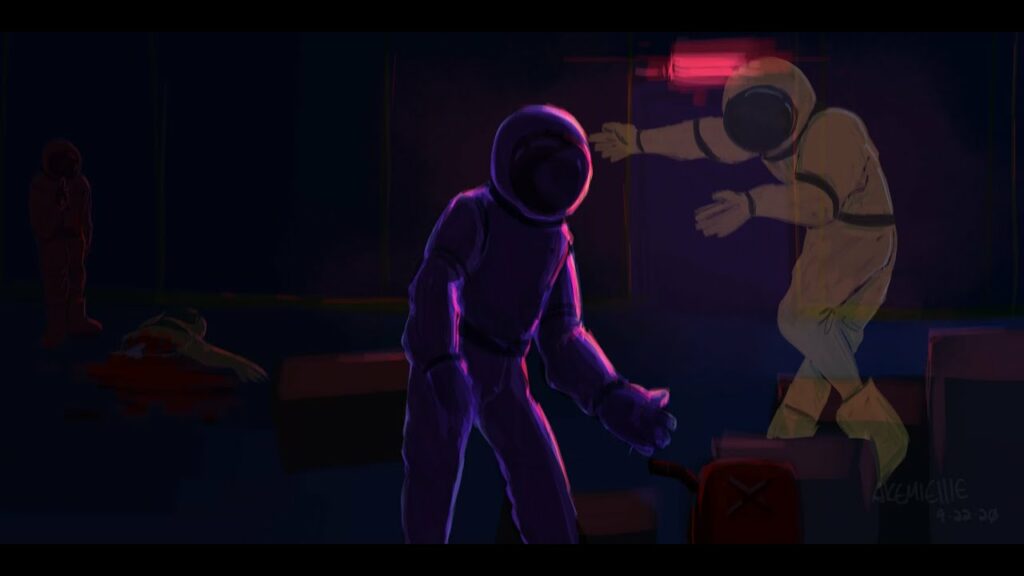 Speedpaint 52 – Among Us fanart – Dude turn around!!!
Akemi Ellie
Views: 275
Like: 26
I've recently been playing w a different style and different brushes! I'm still getting the hang of it, but I think this is a cool new style to play with!
I also made some undertale fanart and a drawing of my boi Anubis, so look out for those soon 😀
Time Taken : about an hour and a half+ ish
My social medias
—
Insta : …
Twitter :
Tumblr :
My webtoon comic link : ..
Stuff I used
—
Photoshop
Adobe Premiere
OBS
Wacom HD13 tablet
Songs
—