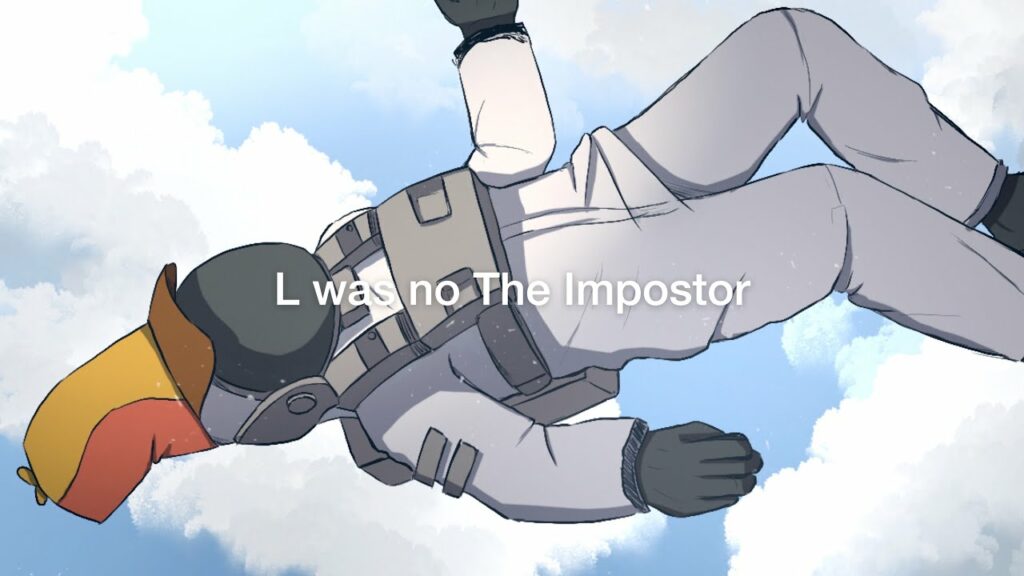 [ Q&A ] Among us fanart on Procreate
Cheri Ho
Views: 271
Like: 26
[ Q&A ]
Art Related Questions
01:11 What do you recommend for people starting digital?
01:58 Any artist inspired you? What are your inspirations? From who did you get inspiration to draw?
03:05 Digital or traditional?
03:49 Of all the drawings you have, which one is your fav? What is your fav drawing and art style? Which art style do you enjoy the most?
04:05 Why do you like art?
04:21 Why did you create a Instagram account for your art?
04:34 When did you start drawing? Since when did you start drawing?
04:44 Favorite technique for drawing?
04:56 Which are the parts of the body you least and like to draw?
Personal Related Questions
05:19 How old are you?
05:26 Tops 5 favorite foods
05:37 KNY or BNHA?
05:53 Favorite ice cream flavor?
✨FOLLOW ME ON INSTAGRAM✨
✨READ MY WEBTOON✨ ( Spanish )
Thanks for watching 🙂