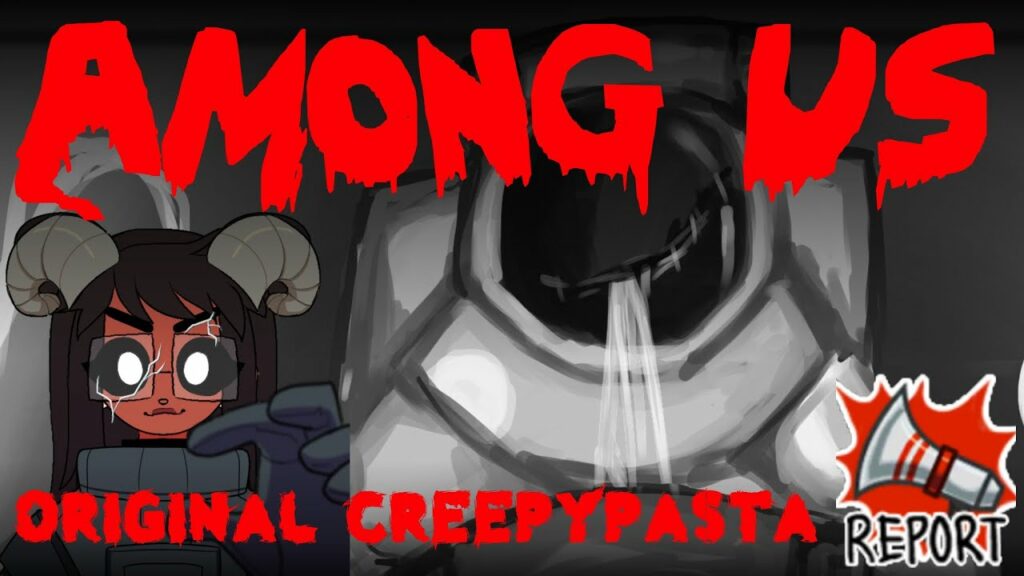 Among Us Original Creepypasta (fan art)
fleshwad
Views: 9013
Like: 729
A Scary Among Us Creepypasta just in time for Halloween, very sus.
UPVOTE MY STORY PLS:
PICREW (MAE art used in thumbnail):
BUY MY MASKS!
GenSen! SICK animated intro!:
MUSIC // Lucas King – Found, Broken
SUPPORT ME! My SHOP (Buttons, stickers, prints) //
PINTEREST (REFERENCES) //
STALK ME!
Instagram //
Twitter //
Like the video if you like the art and subscribe if you haven't. Become an art friend! Thank you so so much for reading! Until the next video, bye!