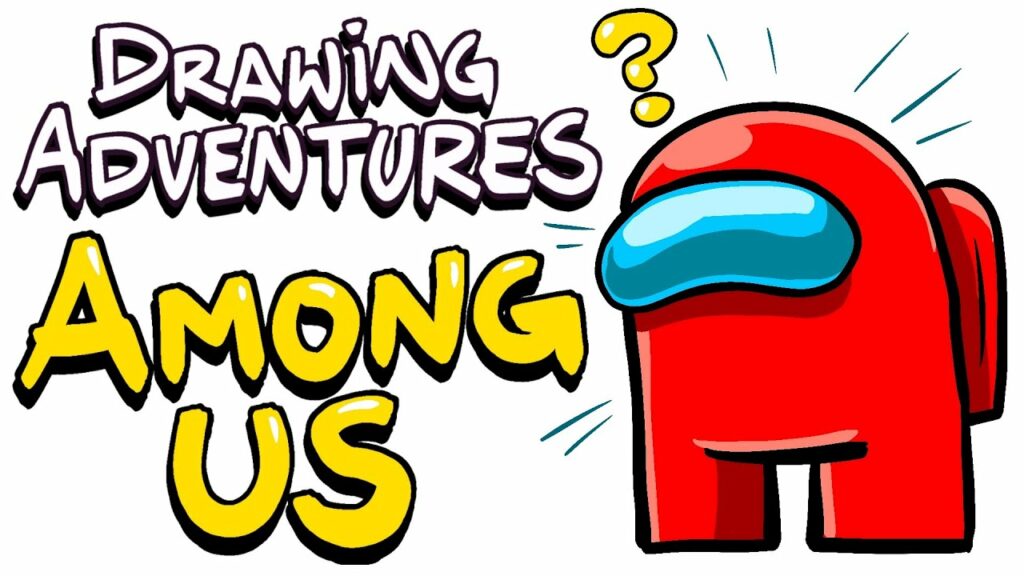 AMONG US Transformations! Draw Among Us as ZOMBIES, GODZILLA, and more! #howtodraw #drawamongus
Drawing With Steve Harpster
Views: 8256
Like: 56
Purchase books, apparel, and more here
Steve Harpster want's to get kids and adults drawing, creating, and imagining by making drawing simple and easy to understand. So grab your pencil and you paper and let's DRAW!
LIVE Drawing Event every Wedensday night 6:00pm on Drawing With Steve Harpster Facebook Page
Here
You can draw more when you visit his website at Drawing With Steve Harpter.com or hit the link
Download digital drawing books here
Happy Drawing!
send your art to:
art[at]harptoons[dot]com
or
Harptoons
1081 State Rt. 28
Suite B #168
Milford OH 45150