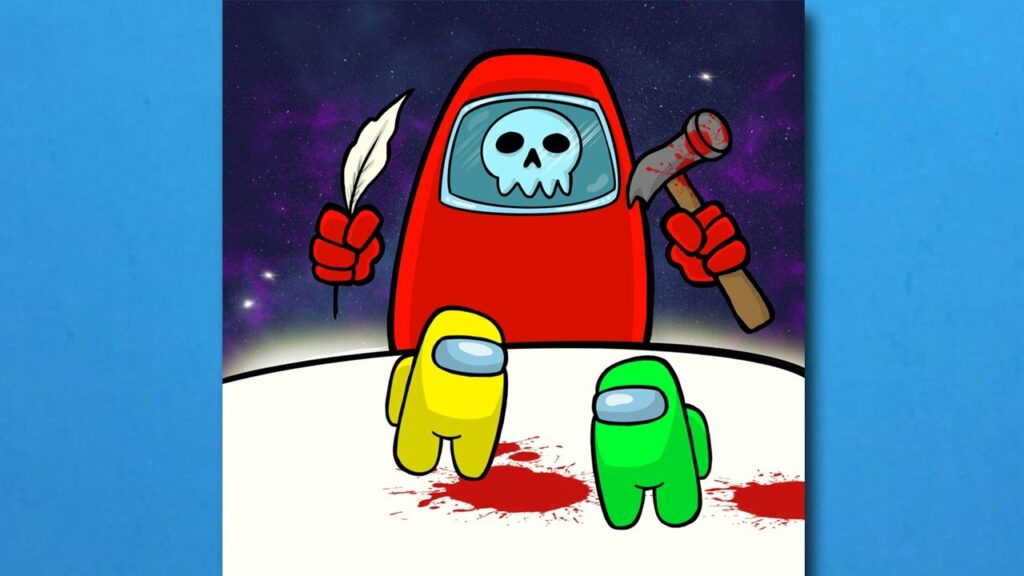 "Among Us" Fan Art Timelapse
DJ Dr. Doodles
Views: 358
Like: 21
Recently for Inktober, I posted a crew member drawing I did over on TikTok and the music I used in the video was an old beat of mine that I never released. After listening to it over and over while editing my 60 second clip, I decided I should drop it as a free download over on my Soundcloud page. But I was gonna need some cover art, so what better way to pay homage to the art that brought new life to this beat, but to make a piece based on the game Among Us.
Download the full song for FREE here:
And if you use it any projects, please feel free to send me a link, I'd love to see or hear what you do with it!
#AMONGUS #FANART #TIMELAPSEART
_______________
More Doodles!
▶️ Instagram + IGTV:
▶️ Facebook (Mad Slaps):
▶️ GET STICKERS:
▶️ TikTok: