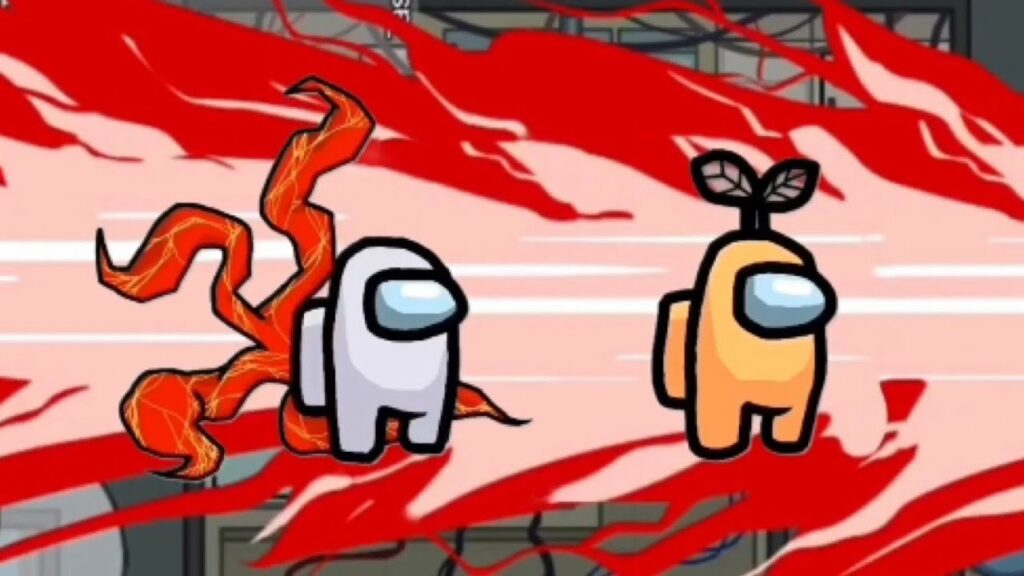 Among us animation kill fan made | Kaneki Tokyo ghoul
thirdyderppz draws
Views: 11463
Like: 297
Among us Animation kill fan made | Kaneki Tokyo Ghoul
Hello guys I made Among us animation kill but in Tokyo ghoul style i used kaneki kagune. I hope you'll appreciate it guys.
Checkout my other social media account
Social media acc:
FB:
IG:
If you want to support my channel and to my Art materials expenses Please Donate here.
For donations: 🎁
For Business inquiries: 💌
Email: [email protected]
———————————————————
My request:
Please do not Re-upload my videos Anywhere.
Thank you for watching
#AmongUsAnimationFanMade #AmongUsAnimationKill #AmongUsShortAnimation
#AmongUsFanArt