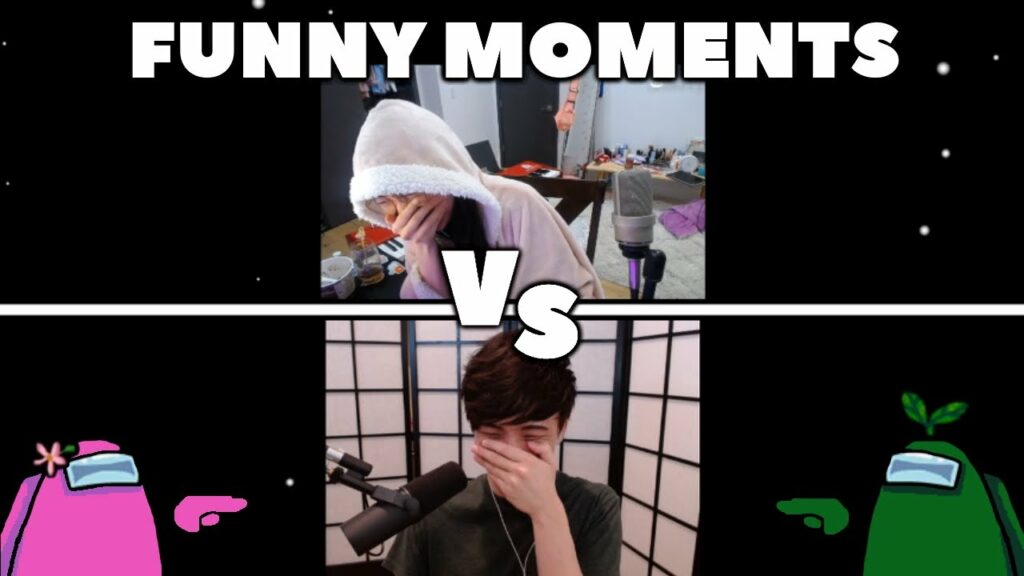 Sykkuno VS Lily | Among Us Funny Moments #1
Fan Art
Views: 221135
Like: 5847
Sykkuno, Offline TV and friends playing among us | Funny moments/highlights.
Credit –
Twitch:
Follow on Twitter:
Twitch:
Listen to Comfi Beats by Lilypichu
Streamers featured:
I do not own any of the clips shown in the video and all credit goes to the streamers. I am simply just an editor for fun.
For any inquiries please DM me here:
Background Music:
"Marty Gots a Plan" Kevin MacLeod (incompetech.com)
Licensed under Creative Commons: By Attribution 4.0 License
"Outfoxing the Fox" Kevin MacLeod (incompetech.com)
Licensed under Creative Commons: By Attribution 4.0 License
"All This" Kevin MacLeod (incompetech.com)
Licensed under Creative Commons: By Attribution 4.0 License
"Comic Plodding" Kevin MacLeod (incompetech.com)
Licensed under Creative Commons: By Attribution 4.0 License
"Radio Martini" Kevin MacLeod (incompetech.com)
Licensed under Creative Commons: By Attribution 4.0 License
"Plain Loafer" Kevin MacLeod (incompetech.com)
Licensed under Creative Commons: By Attribution 4.0 License
Outro Music:
One Verse – Snow Heart