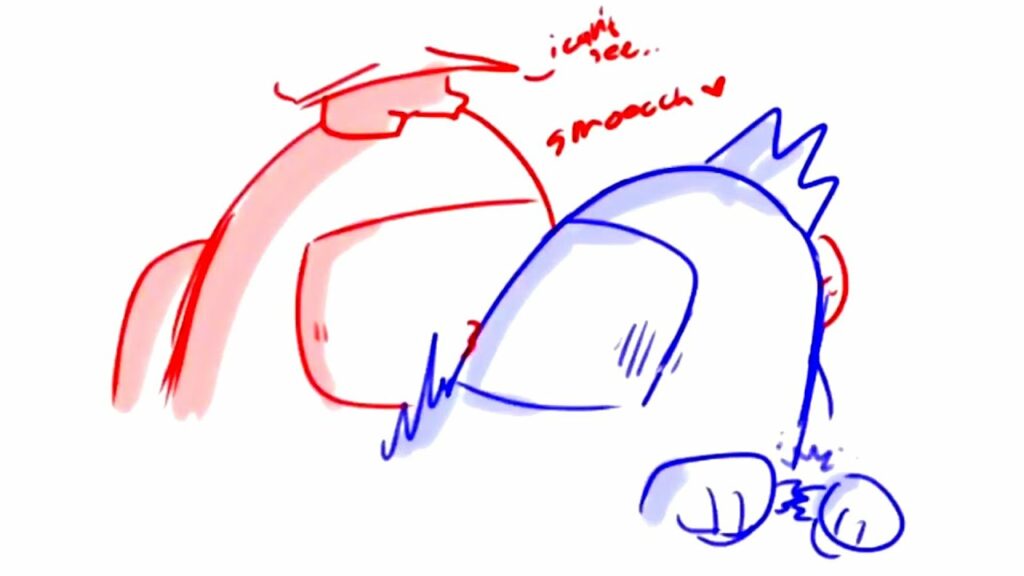 RED KISSES BLUE! (Among Us Comic Dub Animations)
KromeAnimations
Views: 189335
Like: 7374
RED KISSES BLUE! Among Us Comic Dub Animations
Subscribe for more comic dub videos!
◆Checkout Animators, Dubbers & Comic Sources Below:
This channel uploads daily among us, sonic, miraculous ladybug & undertale comic dub animations!
● GhostJon:
● RetroDubs:
● Spicy A:
Orange, Yellow, Green:
Twitter:
● Yuri HK Animation:
Audio:
● Swift The Pessimistic Fool:
● Kieran Hammersley:
● Among Us Comic Sources
Which among us comic dub do you want to see next?
ANY COPYRIGHT ISSUE CONTACT: [email protected]
(This channel is BuzzProductions 2nd Channel)