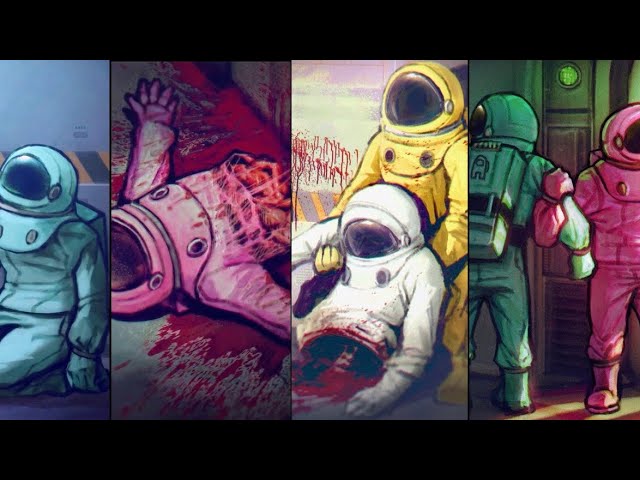 Imposters Origin Story (Chapter 1-4) | Among Us Animation
Myth Playa – Animations
Views: 4519256
Like: 74104
Hope everyone enjoyed todays among us movie animation by Avocado Animations. Be sure to sure to give it a like and hit that subscribe button. If you like the thumbnail be sure to check out Neytirix's channel!
+ Business Inquires:
[email protected]
——————————
➤ Avocado's Channel:
➤ Avocado's Instagram:
➤ Thumbnail Credit: Neytirixx
➤ Neytirix's Youtube:
Be sure to check them all out!