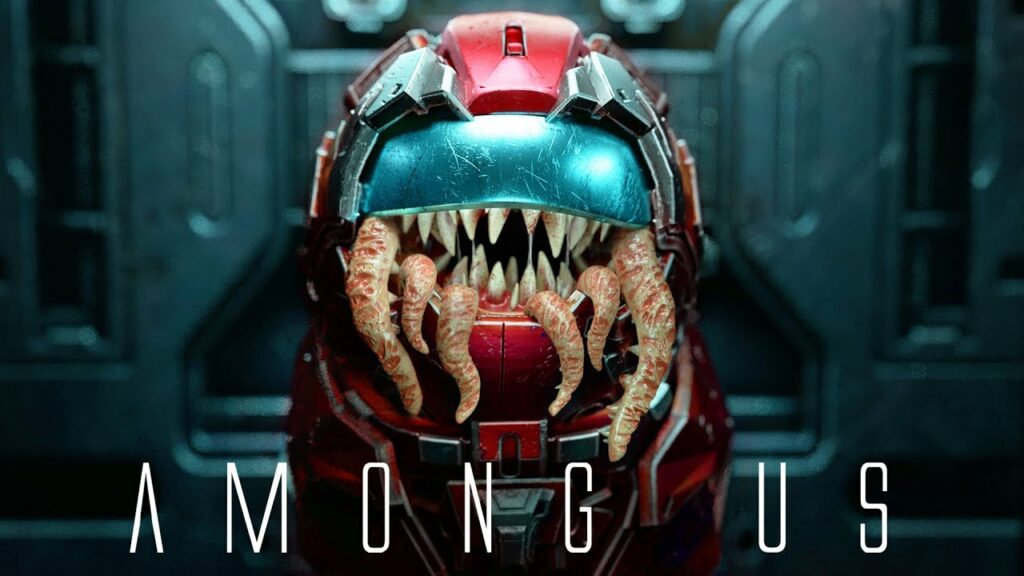 Imposter Origins | Among Us hyper-realistic horror 3D animation: Part 2
3D Print Guy
Views: 14656238
Like: 262740
Check out my latest SCP video!:
Part 1:
Part 3:
If you'd like to support and help out my channel feel free to check out my Patreon:
A pre-quel to my original Among Us animation, where we get to see where the imposter comes from! Big inspiration from Alien, The Thing, and Event Horizon this time around.
You can buy figures or download free files here:
Or check out my Patreon for full tutorials and behind the scenes
MY SETUP:
💻 Computer Rig:
🧰 Youtube Tools :
🎵 Sound Effects & Music:
Follow me here:
► Instagram:
For business Inquiries: 3dprintguyyt[at]gmail.com