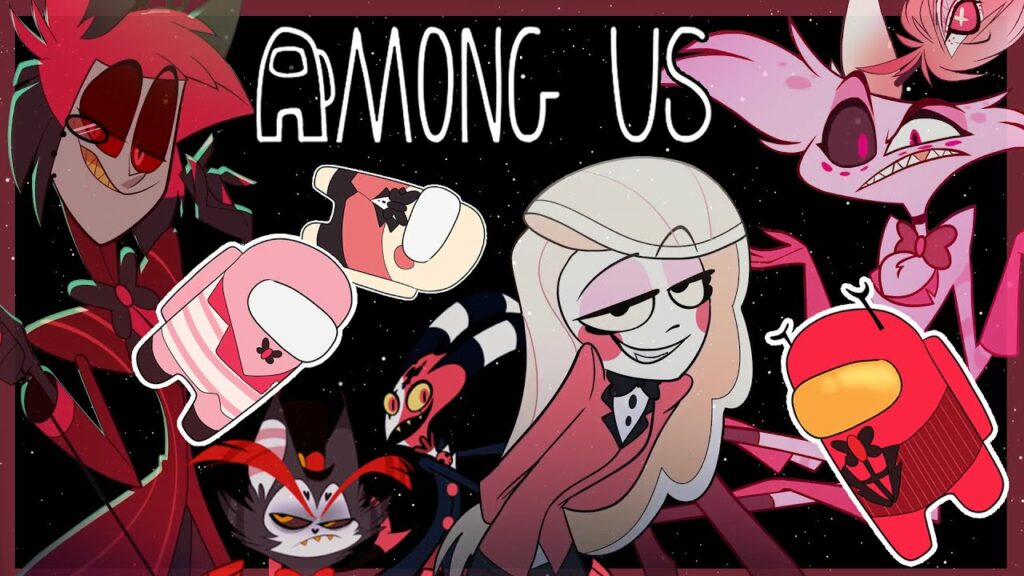 Hazbin Hotel Plays Among Us
Project DAW
Views: 1417105
Like: 83297
Thank You So Much for watching our Hazbin Hotel Among Us Gameplay Video!
Among Us is just so much fun and we thought what a better way to combine some of our favorite things!
☆
I also wanted to thank our entire team of voice actors. mixers, editors, and directors!
★
About our Channel:
Project DAW consists of a talented team of voice actors, artists, production staff, and editing staff to produce fun fan content such as comic dubs, meme clips, animations, asks, and covers with plans for so much more!
We currently have comprised voice acting teams for 6 fandoms! and we have plans to add on more fandoms in the future and would love some suggestions!
We also plan to produce our own original content and provide a platform for upcoming voice actors to get experience in various things under their belt.
★
Credits:
Angel Dust: Reed. N. Donat
Twitter:
YouTube:
Charlie/Editor: Grace "Krypto"
Youtube:
Twitter:
Husker: Mercy Schaffner
YouTube:
Cherri: Grace "Hunnie"
Youtube:
Twitter:
Blitzo: Gage Snodgrass "Doofkin"
Twitter:
Casting Call Club:
Alastor: Getsumei Marson
Casting Call Club:
★
Hazbin Hotel and all its properties belong to Vivienne Medrano and A24 Studios
Same as the character images used in the video
★
All Music Used came from
Video Transitions from