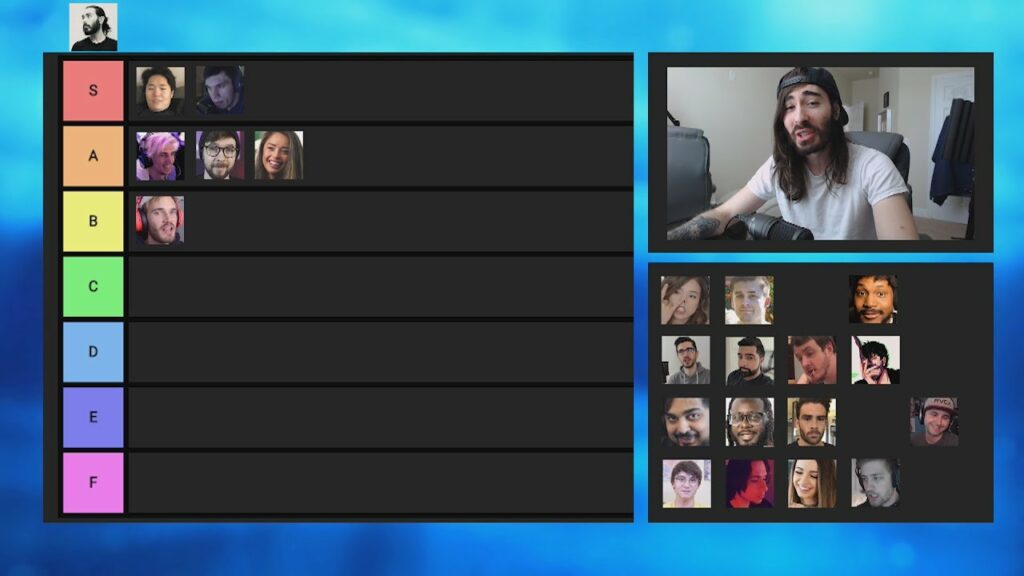 Among Us Impostor Tier List
penguinz0
Views: 5625948
Like: 261079
Download and play Genshin Impact on mobile here:
And Download on the PC here: You can also use code: Genshin1006A to get 60 Primogems and 10,000 Mora at level 10 and the 4 star character Barbara at level 20 for free. Thanks to miHoYo for sponsoring this episode
The Liquid Ladder is a zany new measurement system that you can use to safely rank things that many people deem too dangerous to rank. Our patented system goes all the way from S to F, so you can be rest assured that you're getting the most precise information possible. In this episode of Liquid Ladder, the boys at HQ turn our ever watchful eyes to the incredibly popular game; Among Us. Which popular internet personalities are the best at being imposters? Let's find out.
Contact: [email protected]
Meatier Productions