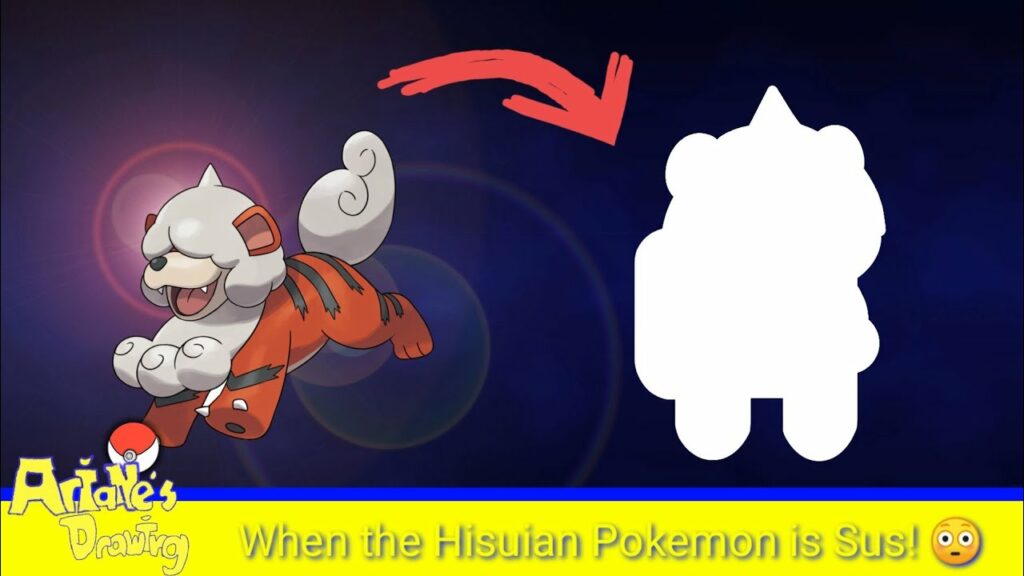 What If Hisuian Pokémon were in Among Us? (Pokémon Legends Arceus Fanart)
Ariane's Drawing
Views: 12
Like: 5
Timestamps:
0:00 Intro
0:07 Hisuian Growlithe Crewmate
0:54 Hisuian Bravialy Crewmate
1:49 Basculegion Crewmate
2:25 Wyrdeer Crewmate
3:18 Outro
Among Us is still popular because of memes, parodies and animations across of YouTube and other social media platforms. Since Legends Arceus Game came up next year (January), I decided to make their crewmate skin based of the new Hisuian Pokémons
Music by GlitchXCity
Music Provided by Video Game Music Resources/YouTube (Songs not own by me, Credits to Game Freak)
Thanks for watching!
Please like and subscribe to my channel! So you don't miss my latest videos!
Are you going to comment? Here's the Rules:
• If you like this video, you can like and comment.
• If you like my content, you can subscribe.
• If you can shoutout to me, it's okay and I added to my playlist. But if my profile pic but if you put any negative pictures or phases, I given a warning.
• Some videos have "hold inappropriate comments for review" Be careful in your comment! Your inappropriate comment would hold unless I approved or reply.
• Some videos, clips and music are not for me, credits to all respectfully owners.
• If my latest videos or any videos received any copyright claim, copyright strike or community guidelines, It can be dispute for a review, re-edit the video or will be deleted in the next 24 hours.
• If you think that my video was stolen, you can comment including the link. I will review that video.
• If you repost or using any clips of my videos to used such as reaction videos, completions or more, you can add my link in your description or your videos.
• Request for the next video? You can comment anything! (Drawings, Memes and more) and you can add a link if nessesary. I randomly pick your comment, I will heart your comment and will be the next video!
#Pokemon25 #AmongUs #PokemonLegendsArceus