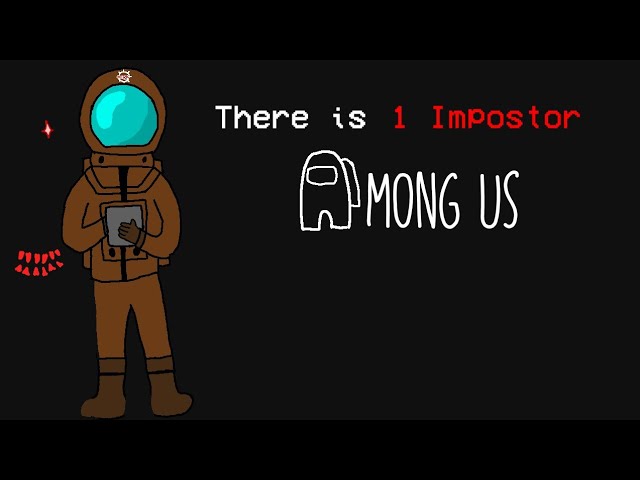 "There is 1 Impostor AMONG US" – Among Us FanArt
TheNoOB
Views: 28
Like: 8
Hello guys! Hope you enjoyed this among us speed paint, I'll be doing another one that will be better so please subscribe so you don't miss it.
And also Thanks RK for making me an outro 🙂
(I used a voice changer btw)
Music used:
Track: Audioscribe – Shimmer [NCS
Release] [NCS Release]
Music provided by
NoCopyrightSounds.
Watch:
AFm 8113
Free Download / Stream: http://
ncs.io/Shimmer