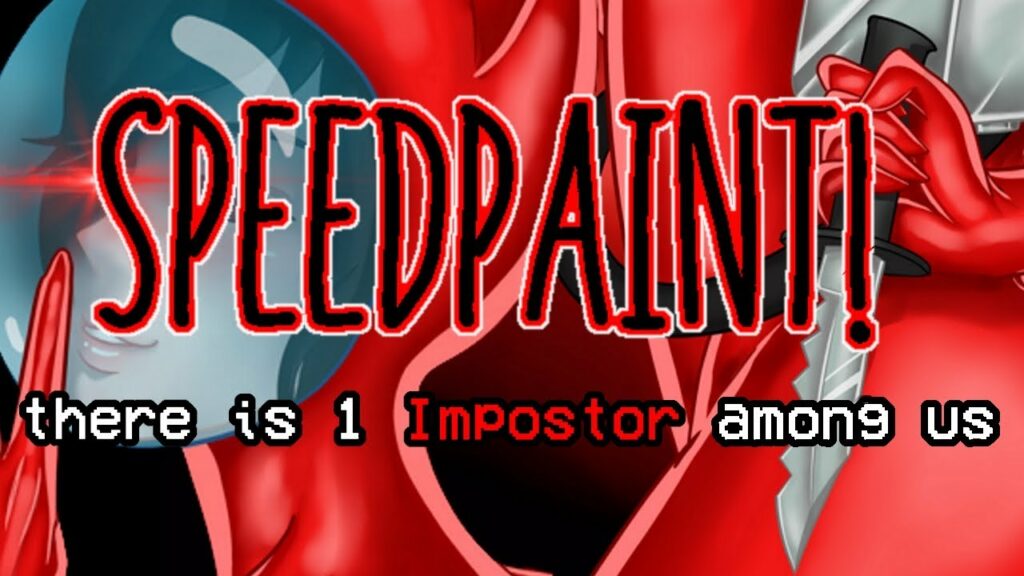 Speedpaint! Among Us Fanart (13+ warning)
House Of Inochi
Views: 149
Like: 11
WARNING: this video may contain mature scenes. viewers discretion is advised
Hello there, Precious~
Yes I am alive. I haven't really been alive per se, since I've been moving along with exams and deadlines on my head along with deteriorating health. BUT! I have been trying my best to finish my projects and try to get out more videos before YouTube wipes my videos from the search bar. I have however been playing a lot of among us in my spare time and with all the hype I thought hey, why not do some among us themed art while the hype is still on? Bring some more attention towards my work, yannow. So yeah, sit back and enjoy my OC, Miha as the latex clad impostor (or impostrix?). New videos coming up soon!
Love you all! Stay safe and wash your hands!
Program used: Krita (4.1.7)
Device: Microsoft surface pro
Estimated total time of completion: 6 hours 45 minutes
Soundtrack:
00 : 00 – Among us OST
06 : 07 – Mystery –gosoundtracks
07 : 20 – Blue Sizzle – Kevin MacLeod
09 : 46 – Aftermath – Kevin MacLeod
12 : 58 – Awkward Meeting – Kevin MacLeod
Follow me on Instagram at @the_house_of_inochi
Thanks so much for watching! See you all in the next video~!