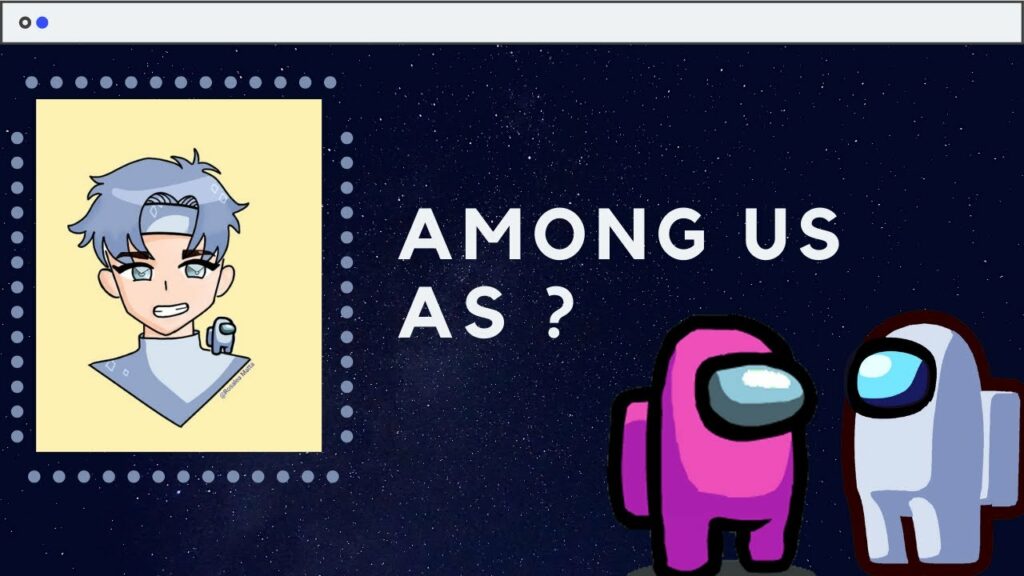 Speed Art #3 | Among us Fan-art | Turn on [ CC ]
Rosanimations
Views: 230
Like: 31
Hello everyone!
sup? so Here is my version of among us character! I was thinking of making one of them as the imposter but I settled on making them the crewmate😅
The references are from @fresh_bobatae!
Please Turn on Captions for this video…
💫What I use:-
App- Ibis paint x
Stylus- Xmate Stylus
🖋Pens used:-
Dip pen Hard
Airbrush
⛅️Other videos you may like:-
🎉Subscriber count- 50
[ help me grow this channel 🙂 ]
📧Business inquiries:-
[email protected]
🍓Check out my second channel ( Study Vlog channel )
Rose Studies
🎵 Music:-
Music by Marc Wavy – Dopamine –
wow, you read till here!
Thank you for watching!