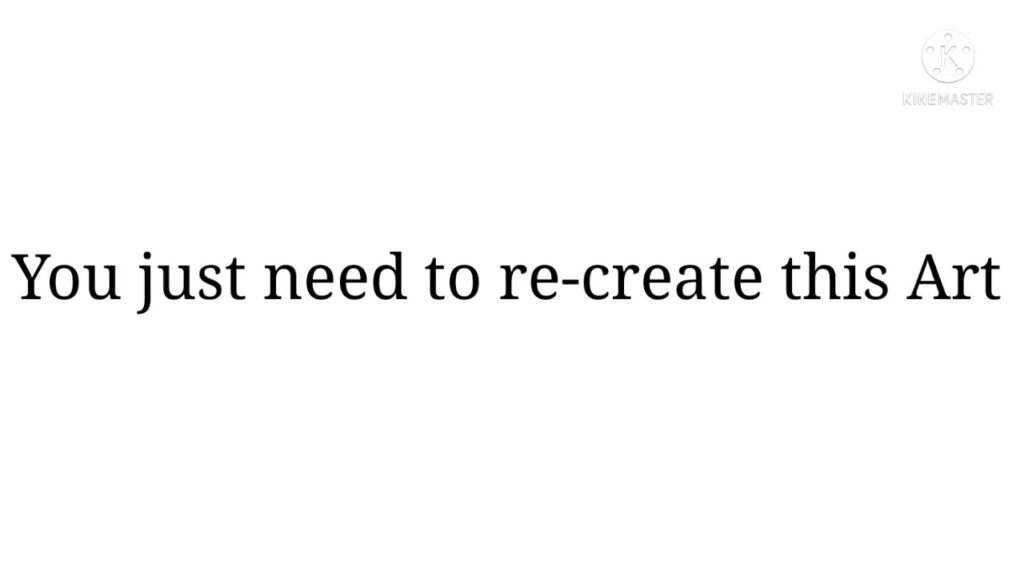 Special Among Us fan art contest !!! (read description for more details)
Harmony 🙂
Views: 93
Like: 11
hey there!
So for this fan art contest you must give your Insta id so I can mention you in my post !!
You also must subscribe to me for the fan art contest!! And be part of Ezekiel's Team!!
Pls dm or mention me in my post if you will post fan art in Insta so I can see.
U will get mention for ur fan art.
Thanks for reading
______________
#FanArtforHarmonySmile