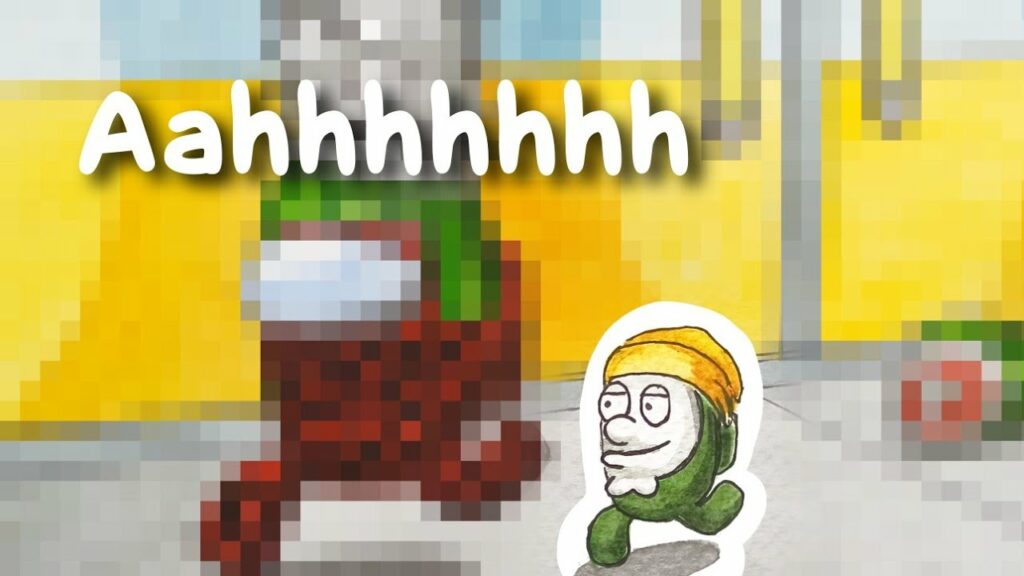 PEWDIEPIE as Among Us Character | Among us Fan art.
Lure Art
Views: 414
Like: 46
Among us Character in PEWDIEPIE's avatar. I included Sive too and hope that his looks won't terrify you…..
Also notice Edgar and Maya on top of the Tambourine tower…..
Floor Gang ahoo…..
If you like my drawing then please subscribe to my channel and turn on the post notification bell to know when I'm uploading my new video…..
_____________________________________________
Also check out my other videos too:
1. 1000 Subscribers special:
2. REDRAWING fan's original character:
3. Drawing an original character Akuma Samurai:
4. Drawing an original character RONIN:
5. Drawing my 4 super heroes to face off against Pop cross studio:
_____________________________________________
My Animation Channel:
My Instagram:
_____________________________________________
Music in this video: Smile (feat. Kasy Andre) – Joakim Karud ( No Copyright Music) :