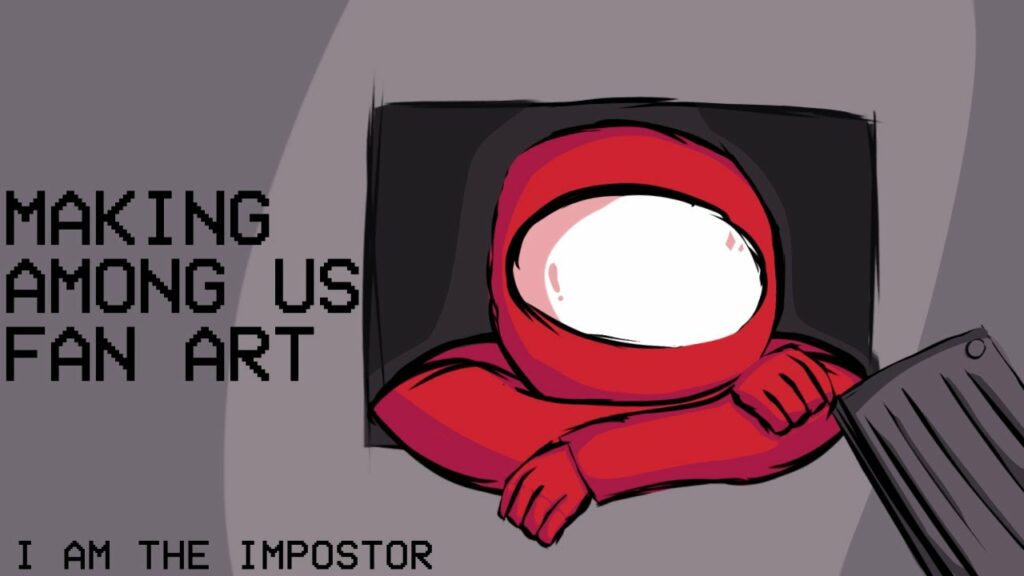 Making Among Us Fanart || No music, Just sound effects, reupload ||
craftiffle
Views: 57
Like: 5
Welcome to the description.
Where I try desperately to
sound smart. Which is why
I don't use the dum hat- jk jk
————————————————
Sound Effects Not Owned By Me.
All Credit Goes to The Rightful
Owners.
Source:
Apps Used:
IbisPaint X
Kinemaster
Other items used:
hAnds
————————————————
I do not gain a profit from
any of my videos
————————————————
Among Us is a game where
each player tries their best to win.
The objective of the game is to
complete all tasks OR find out
who the impostor is before it's
too late. The preferred game
mode in Among Us is 2 Impostors.
However, the game also
supports 1 and 3. In my personal
opinion, 2 is a great game mode
because it's not too easy or too hard.
The objective of the impostor
is to kill or sabotage until only
the impostor and one other is
left standing.
————————————————
Commission me! I do art
for free 😀
————————————————
Thanks for watching and
I hope you have a great day!
Leave suggestions in the
comments
————————————————
My channel is directed to
the age group of 13 and above.
I do not post inappropriate
content however. I base it on
general knowledge, humor, and
understanding.