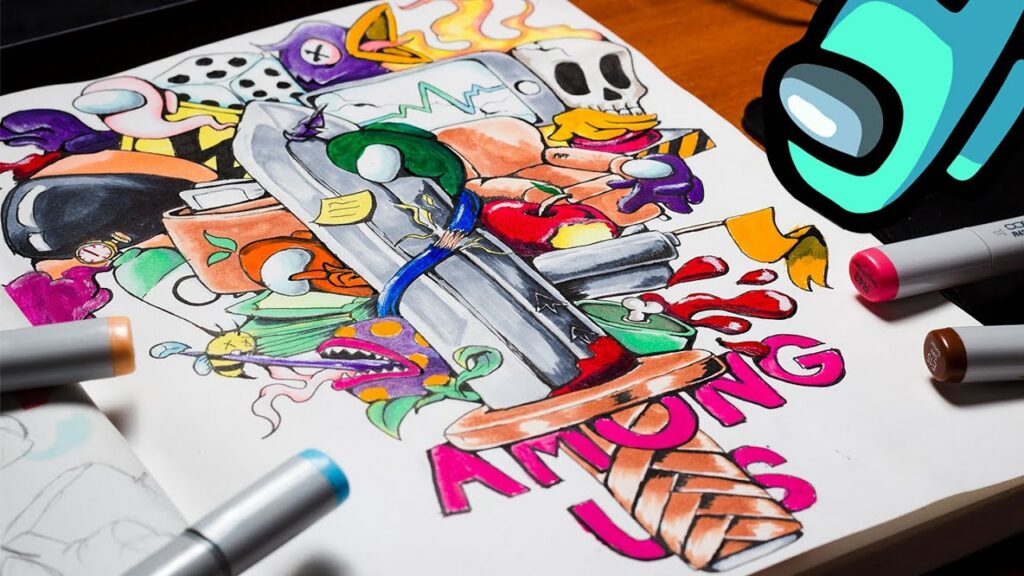 I made an AMONG US Doodle Fan Art
Glitch In Design
Views: 340
Like: 21
In this video, I made a doodle artwork inspired by the game AMONG US. I have really been enjoying watching gameplay lately and felt I just had to make a piece to convey my love for the game.
Check out my INSTAGRAM page to see the piece in all its glory and many more art pieces:
Make sure to subscribe for monthly content, you don't want to miss next months video, it's going to be a special one.
Music used in the video:
♫ Track: [Electro Swing] Wat Dat Dee [No Copyright Music]
♫ Watch: