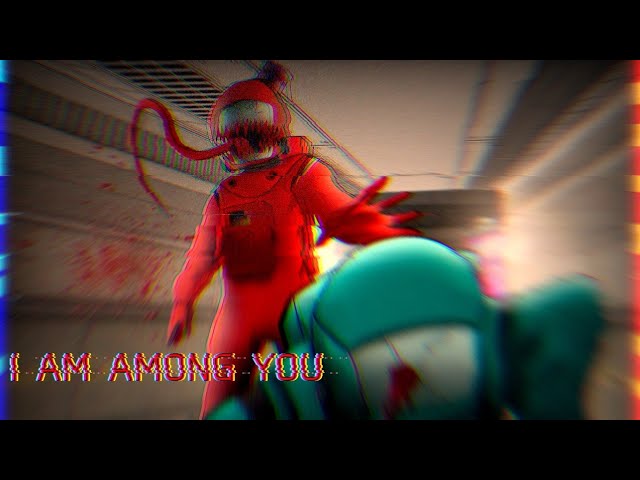 "I AM AMONG YOU" || Among Us Fanart
Jowwy
Views: 579
Like: 21
Its been awhile since I last uploaded. I've noticed how cool Neytirix did her Among Us Fanart, so I gave it a try. Looks a bit rushed, I might improve it again if i'll make a second one like Neytirix!!!
Neytirix's Video:
Thanks for the people who subbed to me, I appreciated all the support…
Stay Safe and God bless you UwU
Music Used:
Unknown Brain x Rival – Control (feat. Jex) [NCS Release]
Disclaimer: Music is not mine and it is own by their respective owners.
*Not intended for children below 13 years old. *
#AmongUs #Fanart #AmongUsFanart #AmongUsArt