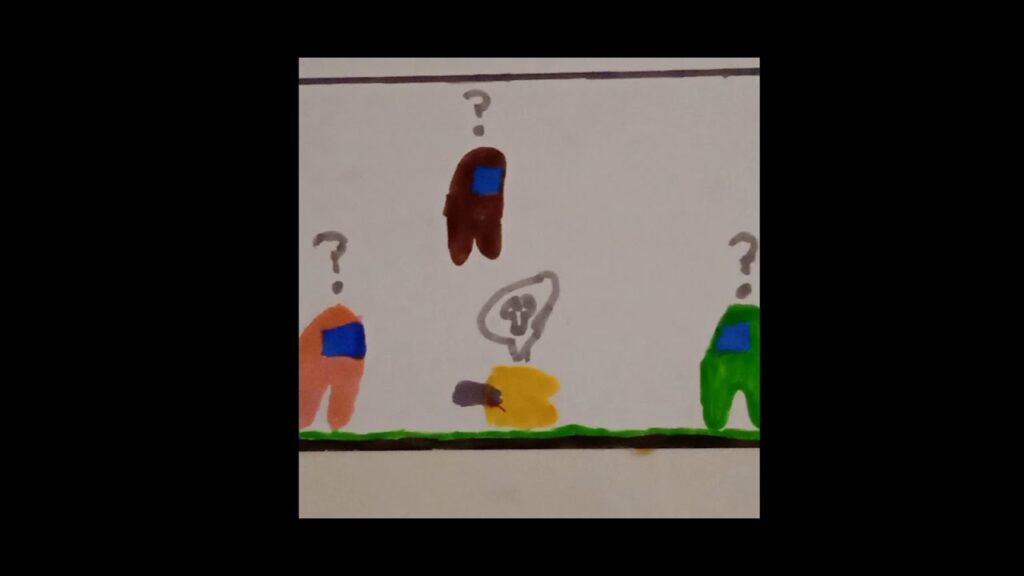 RDTEEV
Views: 26
Like: 3
fan art!!
just noticed purple looked like dark blue
Wait… before commenting take a look here….I know im bad at drawing so u don't need to write that in comments
anyway, hope you enjoyed it!
don't forget to subscribe and like this vid
contact me privately: [email protected]
PEACE OUT!!!