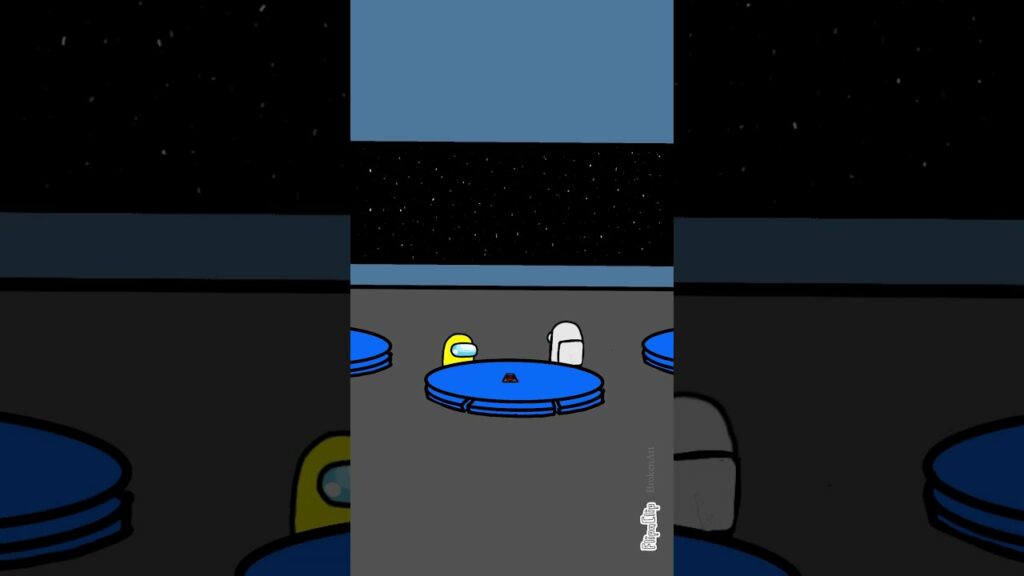 Daft Punk – Epilogue | Among Us (FANART Animation)
BrokenArt
Views: 31
Like: 2
Well, It's not the end. You'll live forever in our hearts..
If you want to cry a lil again you can watch Epilogue one more time T-T.
Bc I couldn't use real music (ofc) because of copyright policies..
And hope you love my weird beans.
Thanks for watching and pls don't forget to subscribe to help my channel!
– – – – – – – – – – – – – – – – – – – – – – – – – – – – – – – – – – – – – –
Track: Lost Sky – Dreams pt. II (feat. Sara Skinner) [NCS Release]
Music provided by NoCopyrightSounds.
Watch: ​
Free Download / Stream: