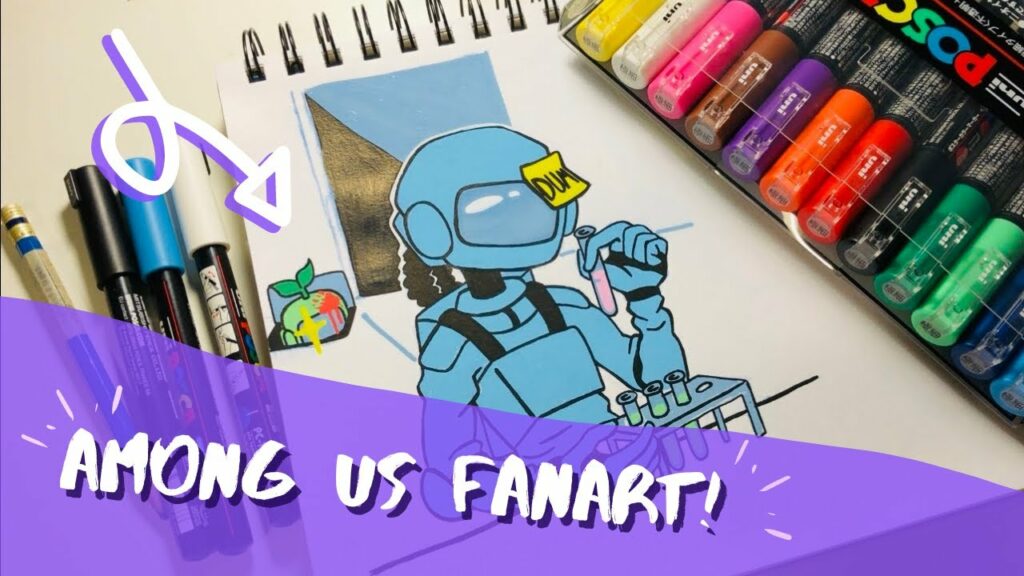 CYAN LOOKIN KINDA SUS | Among Us Fanart | Posca Pen Speedpaint
SoSoDraws
Views: 201
Like: 14
Thanks for watching!
Today I drew some Among Us fanart in my own style! Materials I used will be listed here;
-Canson XL mixed media sketchbook (size 7×10)
-Blue Prinsmacolor color erase pencil
-Posca Pens Set (size 0.7mm)
Want to see more of my art? Check out my Instagram, I post more frequently there!
INSTAGRAM
Interested in buying some of my art? Check out my art store!
ART STORE/WEBSITE
Music I used in this video;
Thanks again for watching!