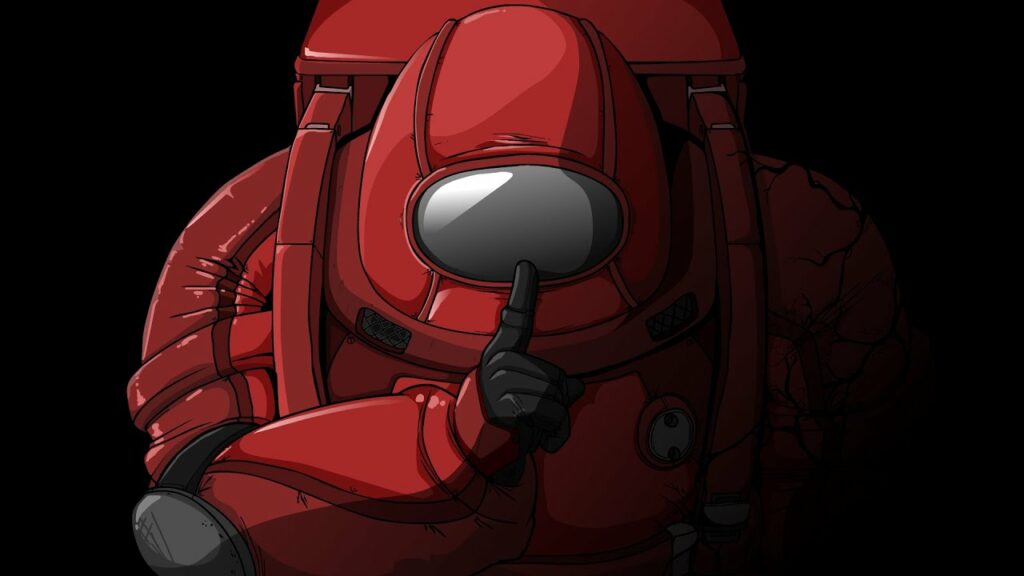 Among Us Shots: Crewmate's Transformation
NCHProductions
Views: 4225981
Like: 193381
Inspired by some of the more "Realistic" drawn suits from Various Among Us fan-art done, I tried my own animated take on a more "realistic" interpretation of the Among Us game.
A joint collab effort with my visual effects friend YuyaTakeda on incorporating his background visuals with my animation. Hope you enjoy this short experimental skit on the collaboration effort.
Directed and Animated by NCHproductions
Storyboarded/animatic done by NyangTofu
Visual post production, compositing and background work by YuyaTakeda
Artstation:
Twitter:
Sound design by strelok
Check out my Patreon, Facebook or twitter for updates and progress of this animation.