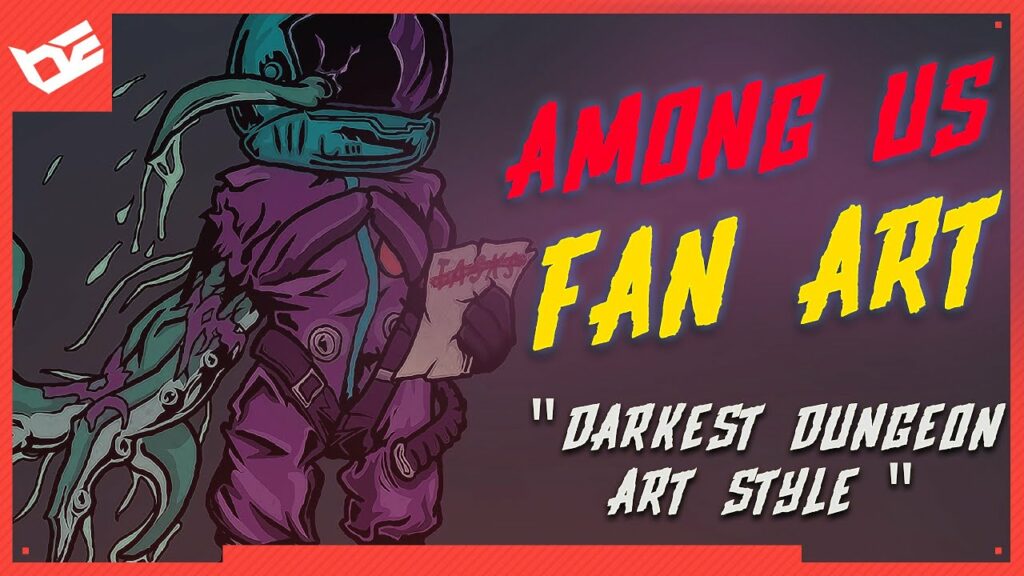 Among Us Meets Darkest Dungeon – Fan Art Friday
Ben Ephla
Views: 153
Like: 13
#FanArtFriday #AmongUs #DarkestDungeon
Among Us Meets Darkest Dungeon – Fan Art Friday
● Subscribe:
● Patreon:
● Discord:
You are invited to join Ben Ephla's Discord server, Patreon supporters receive additional Discord perks!
★☆★ Check out my Merch store ➜ ★☆★
★☆★ Need Graphics made for your videos or stream? ➜ ★☆★
——————————–
Song: Ocean View by Patrick Patrikios
——————————–
🔴 IMPORTANT: If any artist or label has copyright issues with my videos, please send me an e-mail and I will remove it immediately!
——————————–
► Twitter:
► TwitchTV:
► Instagram:
► DeviantArt:
——————————–
SYSTEM
● CPU: Overclocked Intel® Core™ i7-5960X Processor Extreme Edition, Octa-core 3.6 GHz 20 MB cache Water-cooled
● MOTHERBOARD: Intel X99 chipset
● GPU: NVIDIA GeForce GTX Titan X (12 GB GDDR5)
● RAM: Corsair 16GB Vengeance LPX DDR4
● HARDDRIVE(S): 2 TB & 480 GB SSD
GEAR
● Wacom Cintiq 13HD
● Roccat Roccat Kova [+] Gaming Mouse
● Roccat ISKU Keyboard
● Blue Yeti USB Condensor Microphone
● HD Pro Webcam C920
● X-Box Controller Unofficial
● Razer Kraken 7.1 chroma Headset
● Philips 32″ 4k monitor (main screen)
● LG 28″ 3D monitor (second screen)