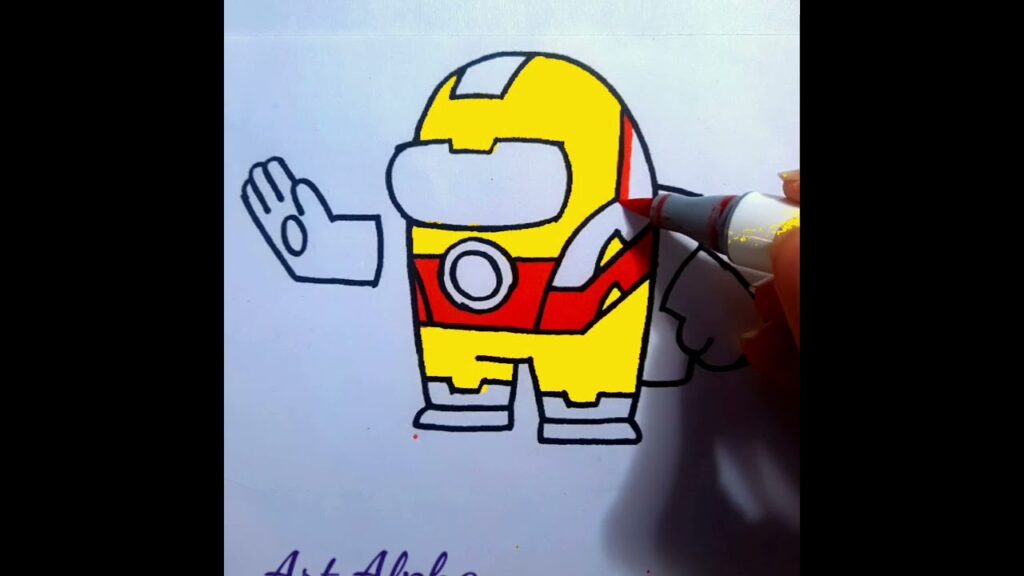 Among Us: Iron Man from the Avengers (Fan art)- Satisfying Coloring #8 | #satisfying #shorts
Art Alpha
Views: 710
Like: 19
Coloring Among us crewmate as Iron Man suit from the Avengers endgame (Fan Art)
Satisfying colorinf of among us as iron man
DON'T CLICK THIS LINK:-
If you think your Friends will Enjoy this video then Please Share it with them!
The Best Satisfying video to make you Sleep with very soothing and satisfying music!!!
Cool Satisfying Art video with satisfying music to make you fall asleep and give your wonderful brain time to RELAX….
Watch this video on Repeat!!!
COMMENT if you want to see Compilation of 1 hour non stop satisfying art videos!!!
most oddly satisfying coloring video to make you sleep!!!
#satisfying #oddlysatisfying #artalpha #shorts #shortsdrawing #satisfyingvideo #art #satisfyingart #artvideo #shortsart