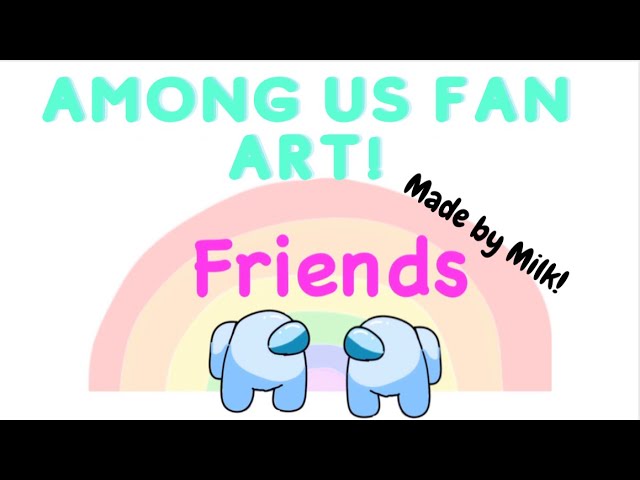 Among Us Friends Fan Art!
Milk and Cookies !
Views: 25
Like: 5
This is some cute among us fan art Milk drew and wanted to share!
We wish you all a merry Christmas and hope to see you at tomorrow's live stream!
Pls make sure to like this video and Subscribe to our channel! We hope to get 250 subs by February!
In the about section of our channel we have. views! It's amazing! We hope all who look subscribe so we can do more fun stuff!