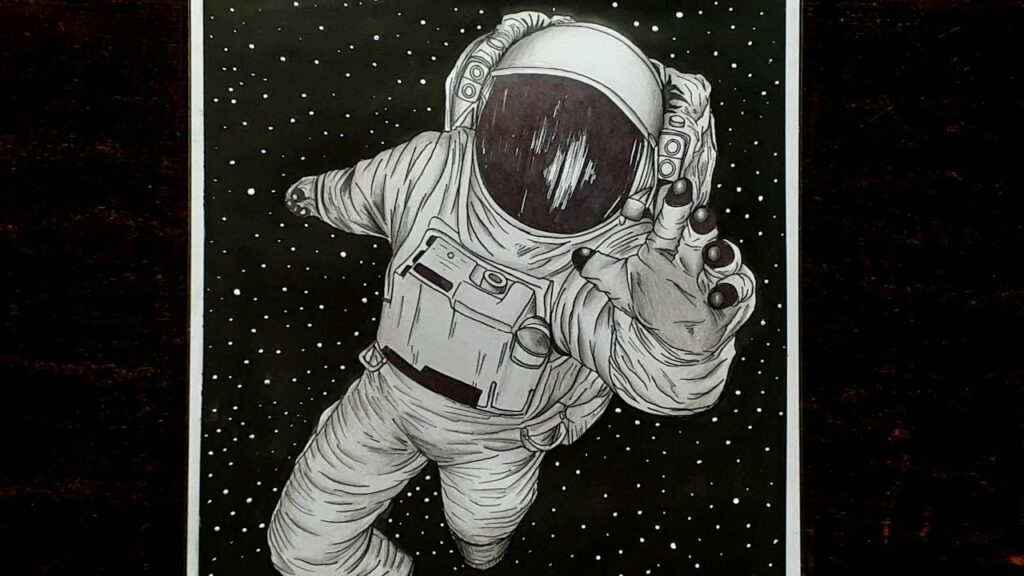 'Among Us' FanArt – I am not Imposter
Chandan Mehta Arts
Views: 121
Like: 14
This is my fanart of 'Among Us'. Hope you like it. If you liked it then please do subscribe to my channel. And I also provided the link of the song in the description and do visit the artist of this song if you want to listen to more such tracks.
Song: Aurora B.Polaris – Recollections
Link:
Music promoted by FreeMusicWave.
• Follow the artist:
…
…
….