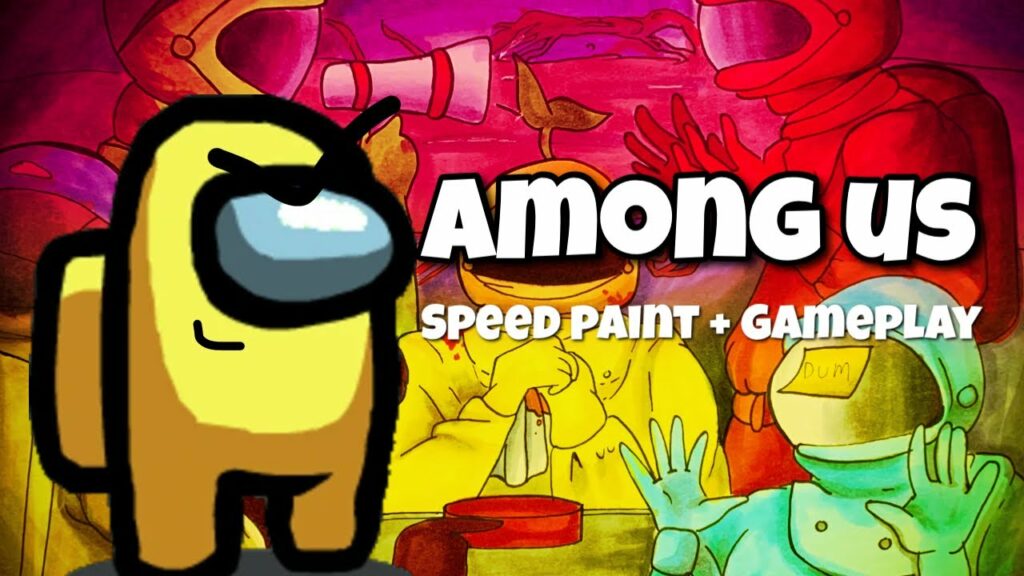 Among Us Fanart! – Feat. a little gameplay!
Restless Artist
Views: 118
Like: 22
Hello everyone and welcome to this week's speedpaint~!
I hope you enjoyed this copic speedpaint of Among Us Fanart
Like my art~? Check me out here!:
Facebook –
Instagram:
Twitter:
Curious about commissions?
Email me at [email protected] to find out more information!
Music:
Fallen Kingdom by SilentCrafter
Creative Commons — Attribution-ShareAlike 3.0 Unported — CC BY-SA 3.0
Free Download / Stream:
Music promoted by Audio Library
Ah! You made it to the bottom!
Hello!!!
Thanks for reading all the way down!
If you read all the way through let me know by answering this fun little question~!
Have you played Among Us?
If Yes, what color do you main? Do you have a favorite map/task, Do you prefer imposter or Crewmate?
If No, what games have you played recently???
or
Are you doing inktober this year?