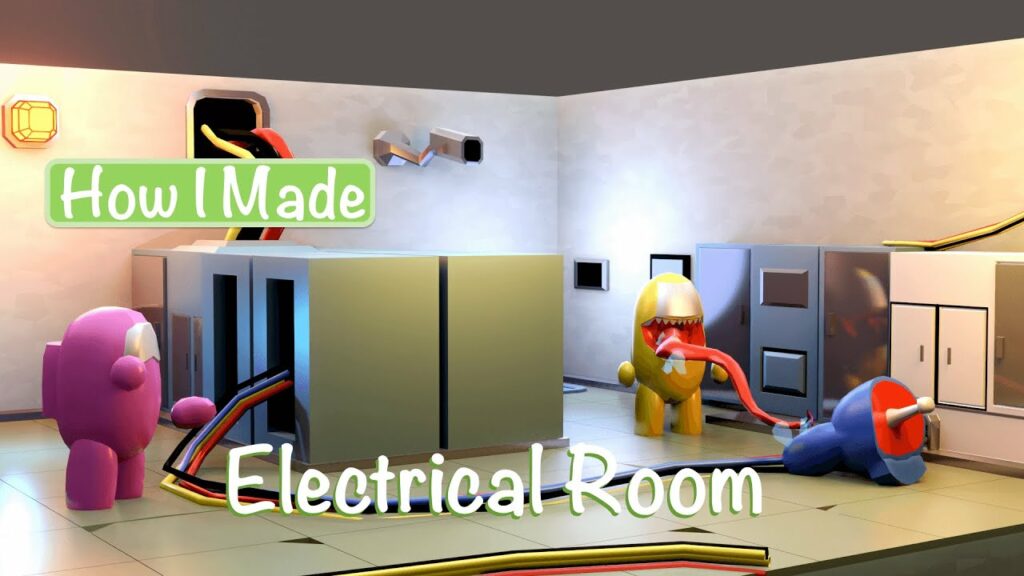 Among Us FanArt | Blender 3D Modelling Timelapse!
Locki Abel
Views: 67
Like: 6
Inspired from the game among us. This is a timelapse video showing my workflow in creating the scene in the thumbnail of this video.
Most of my models can be found at my store.
Model downloads:
I'm accepting commissions, contact me at:
Like and subscribe for more videos!
Music: