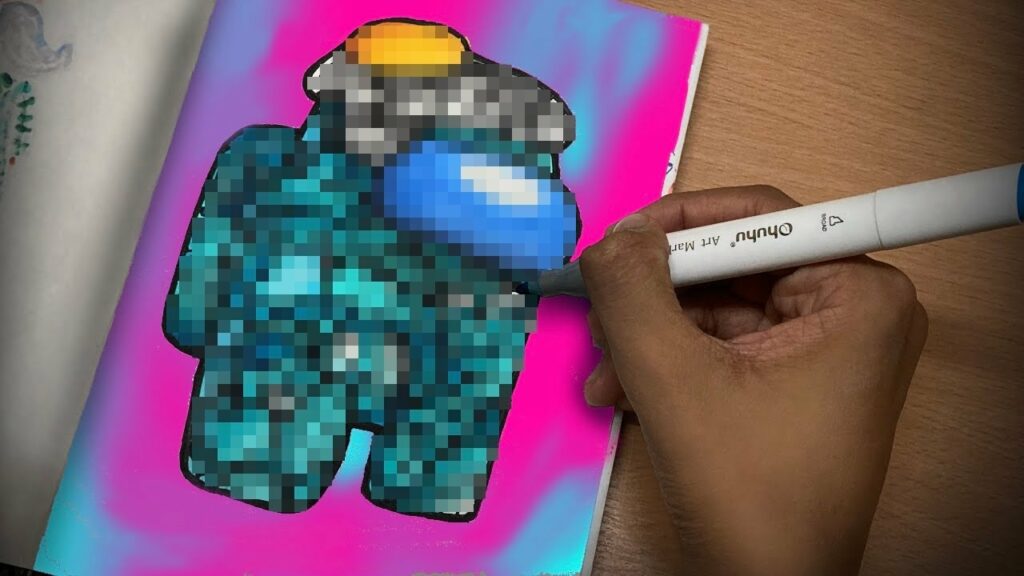 Gamz Art
Views: 530
Like: 47
I really love this game. That's why I made a FANART. Hope you guys enjoyed. If you did then Subscribe to see more content like this.
———SOCIAL MEDIA———
Instagram:
I only have Instagram 🙄
———MUSIC IN THIS VIDEO———
—Soaring by Ghostdrifter.
—Vacation by Markvard.
I GET ALL MY MUSIC FROM AUDIO LIBRARY.👇👇
Audio library:
———GEAR———
Recording: iPhone SE 2020
Editing: ADOBE PREMIUM RUSH
Thanks for watching and I will see you soon in another video!!
#AmongUs #gamzplays #vexx #gawxart #ZHC #ZHCcomicart #art #doodle #AmongUsFanart #Fanart