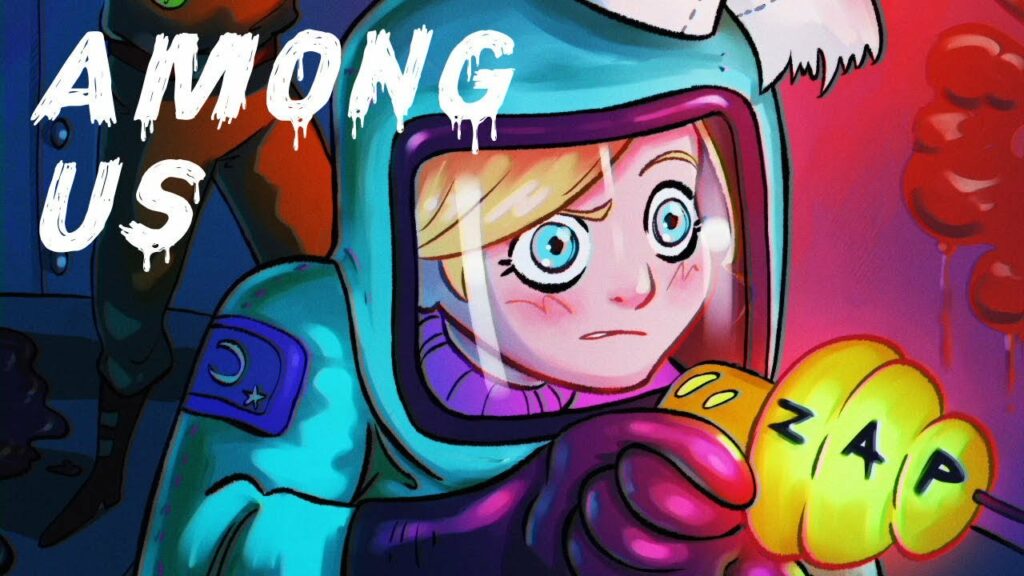 Among Us Fan Art Timelapse + Art Talk!
kagebonito
Views: 269
Like: 15
In today's video we go over a topic many artists may be sensitive about…Starting over!
This among us piece was a rough one. I felt I still wanted to share to tell artists that it's ALWAYS OKAY TO START OVER. I got through this piece and ultimately didn't like it at all. That's okay it happens. The second try turned out way better! Keep at it!
Finished Piece:
App Used: Artstudio Pro
Smooth Brain Squad Merch:
My Patreon:
Catch me M-F 11AM PT on twitch:
Insta:
Twitter:
Portfolio:
***COMMISSIONS for emotes, stickers, characters, currently OPEN***
[email protected]