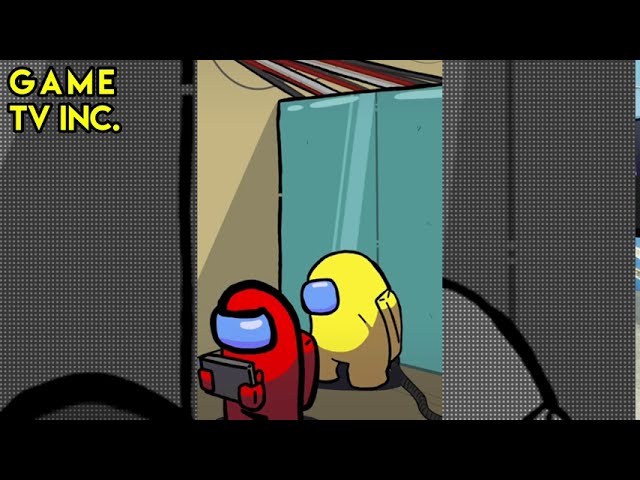 AMONG US FAN ART ANIMATION !!!
Game TV Inc.
Views: 70
Like: 3
#amongus #amongusmemes #among_us_death_animation_ideas
#amongusdeaths #amongustobecontinued #amonguscoffindance
#gametvinc
Game : AMONG US !!!
By @pencildoodles
If you want to submit your videos & clips to Game TV Inc. :
1) Upload your video to YouTube (DO NOT Privatise your video).
2) Send your video to [email protected]. (DO NOT attach the video to the email. Please only send the link to the video in the email with a short description of what your video is all about).
3) And that's it!
SUBSCRIBE TO MY CHANNEL. IT WILL HELP ME MUCH TO MAKE SUCH VIDEOS.
Use this link to subscribe :
***If you are willing to sponsor my channel to continue these beautiful "To Be Continued"s, Memes etc, then click SPONSOR on YouTube Gaming here :
Facebook :
Twitter :
Google+ :
Instagram :
Blogger :
Patreon :
– Do Like, Comment, Share and Subscribe to the channel and also do PRESS THE BELL ICON for more future updates. It will motivate me a lot. Thanks for dropping by. 🙂