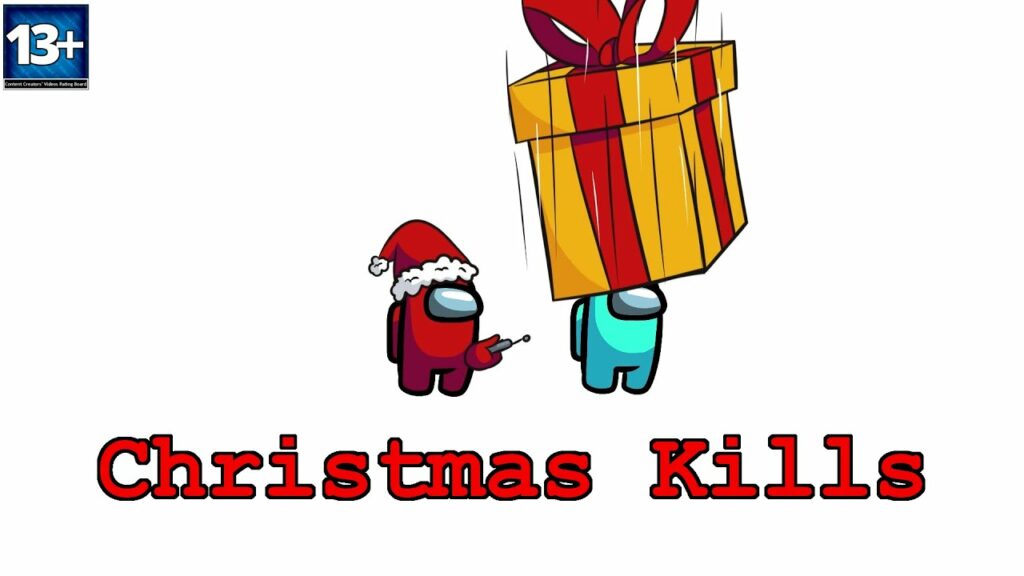 Among Us Christmas Kills Animations – FanArt
RandomPolishGuy
Views: 1134
Like: 46
Christmas are getting closer and closer so I decided to make some Christmas themed animations.
I hope that you will like them 😀
Please DON'T Steal this video!
If you want to share it with your friends you can send them a link or click "Share" button 😀
For everyone who waits for new animated trailer or longer animation. I want to tell you that I am working on it but right now I have a lot of thing to figure out in my life. Maybe someday I will tell you what happened 😀
Anyway thank you for watching and have a nice day!
My instagram:
My twitter:
This video is made for Entertainment purpose only.
#amongus #Impostor #Christmas