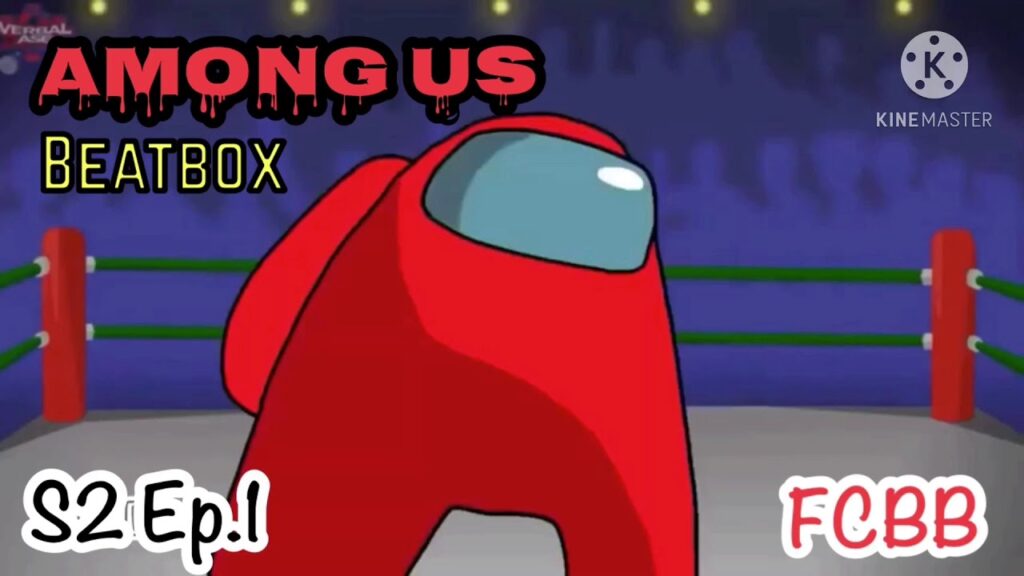 Among Us Beatbox Solo – Fan Made Cartoon Beatbox Battles
FNAF K1NG 1000
Views: 7735
Like: 128
Lyrics:
(Beatbox)
We all think that, Fall Guys is SuS,
Because he looks nothing, like us.
(Beatbox)
We know youre just mad because you have no fame,
And nobody wants to play your game.
(Beatbox)
Fall guys weird so let's vote him out,
You know space so nobody will hear you shout.
(Beatbox)
Your. Acting. SuS!