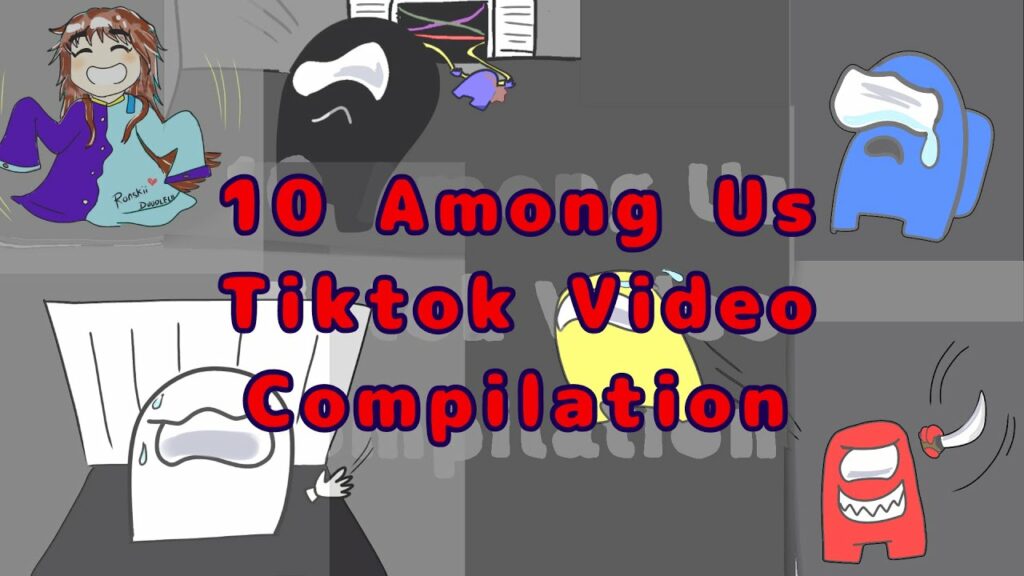 10 AMONG US TIKTOK Video Compilation – Fan Art #amongus #doodle #tiktok #forfun
Wonchii
Views: 28
Like: 7
Hi! I decided to upload these 10 videos that I made on TIKTOK in case you're not using the said App. I apologize if the Among Us character doesn't fully resembles the original one since I want to have my own art style hehe. Hope you'll enjoy watching each one of my short videos!
Please support me by SUBSCRIBING to my Channel! Also, don't forget to hit the LIKE button and leave your COMMENT down below. Thank you! 🙂
DISCLAIMER:
I do not own the background music used in this Video. I gave all the credits to CapCut App and all the Tiktok music creators.
Credits:
CAPCUT APP
Music Used :
(Intro) – Tired – BCD Studio
(Outro)- Deep to the dark- BCD Studio
Tiktok sounds
1. Sesange Sori Jillo I Love You (Making Lover) – Pelin
2. Steven Universe – L.Dre
3. Oh Klahoma – Jack Stauber
4. bgm_track_0143_cinematic_mooody_minemalist (Capcut Sounds)
5. CHROMANCE- Wrap Me in Plastic- vashamarousia
6. Stranger Things (Main Theme)- I Love TV Themes
7. Float on the Sound (Ey)- Tiagz
8. Original Sound- Gijs Roelofsen
9. dame da ne dame yo- david
10. Tommorrow – BCD Studio (Capcut Sounds)
P.S Please inform me if I made a mistake on giving Credits and I will immediately edit it. Thank you!