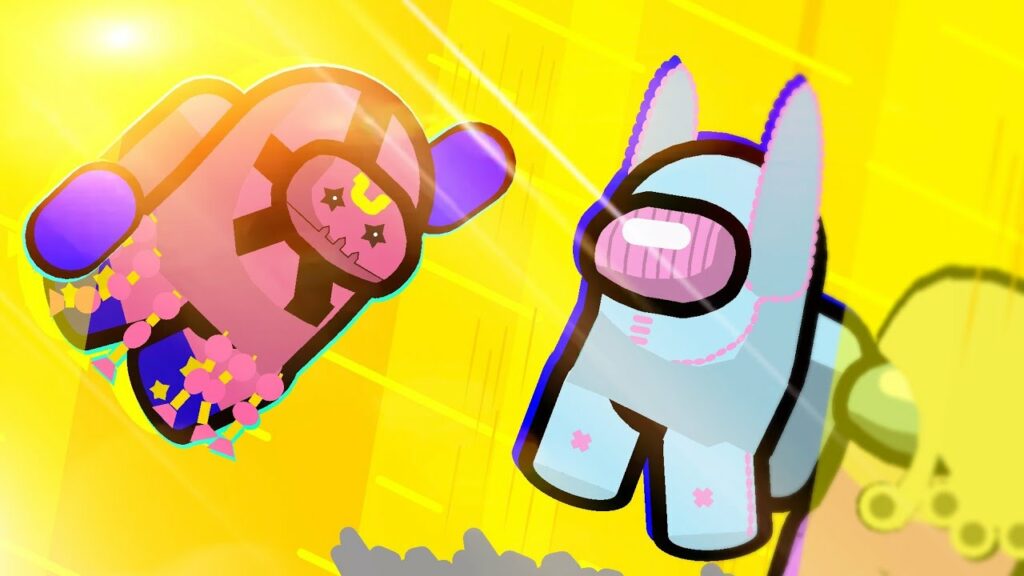 Tusk Act 1-4 Among Us Animation
Ian Anims
Views: 306581
Like: 8902
It's been 5 months… Now that's a record
(Please wear headphones for maximum experience)
I do not know how y'all feel about this video but I really did try my best to make this. The animation is still pretty easy to do, the only thing I keep on struggling with is editing the sounds, basically, I'm a total amateur when it comes to editing but don't worry I'll improve for y'all!!
If you're wondering why some of these are fast, well that's because I found out that johnny can only use one golden spin/rectangle at a time (Maybe one per nail or hand) so I find it hard to make the animation last a little longer and about the blood… I really don't want to get age restricted 🙁 and btw thank you for those who told me about tusk's abilities!!
Merry Christmas and a Happy New Year everyone!
I hope all of you had a nice and bizarre day!
I do not own Among Us Or JJBA
Please go ahead and support both of them!
Juicy Sound Effects used:
Tusk Stand Sound Profile (GoneWelp):
Revolver Sounds (Sintonizar Productions)
Tusk Sound Design Concept (Jojo's Bizarre Sound Design):
^^Tusk Act 4 Beatdown^^
D4C Sound Design Concept
Voice lines and others are from the game (JJBA All Star Battle)