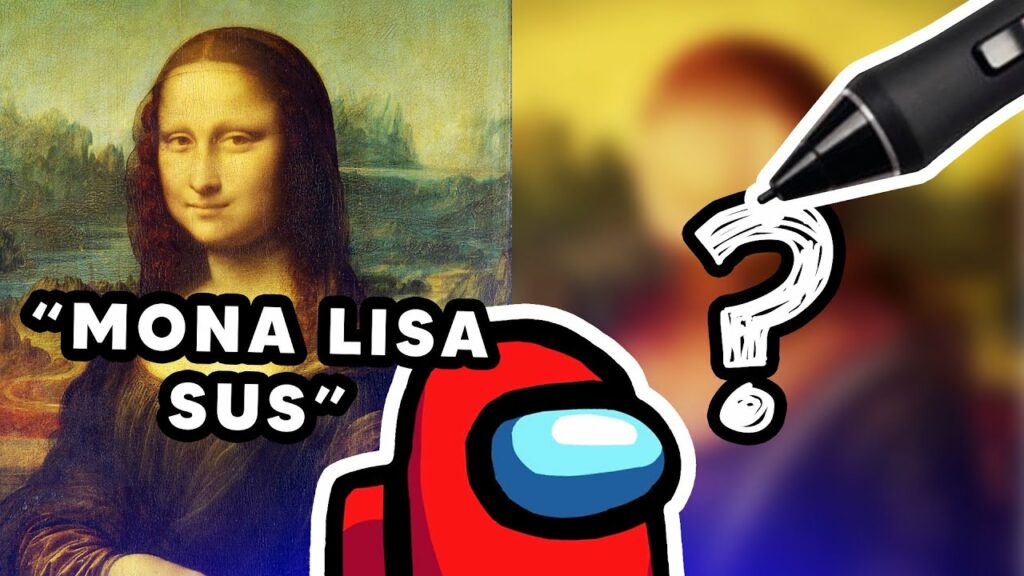 Turning Famous Paintings into Among Us Art
Stuart Whittaker
Views: 534
Like: 62
In today's video, I turn famous renaissance paintings into Among Us fan art. I used photoshop to recreate the Mona Lisa, The Creation of Adam, and the Last Supper as dramatic Among Us depictions. I hope you enjoy!
SUBSCRIBE ►
———————————————————————————–
DISCORD ►:
INSTAGRAM ►:
TWITTER ►
ARTSTATION ►
or contact me directly at [email protected]
———————————————————————————–
Music can be found at (Referral):
If you are new here, welcome! My name is Stuart Whittaker. I am a game artist, with a passion for 3D modelling and 2D digital concept art.
On this YouTube channel, you will find speed videos of modelling, texturing, rendering and 2D conceptual art. My mission is to grow and share my work as an artist, and eventually teach my process to you all. Don't be shy, say hi and let me know what kind of videos you would like to see!
Software Expertise: Autodesk Maya, Adobe Photoshop, Pixologic Zbrush and More!
I hope you have enjoyed this video, and as always, thank you for your support.