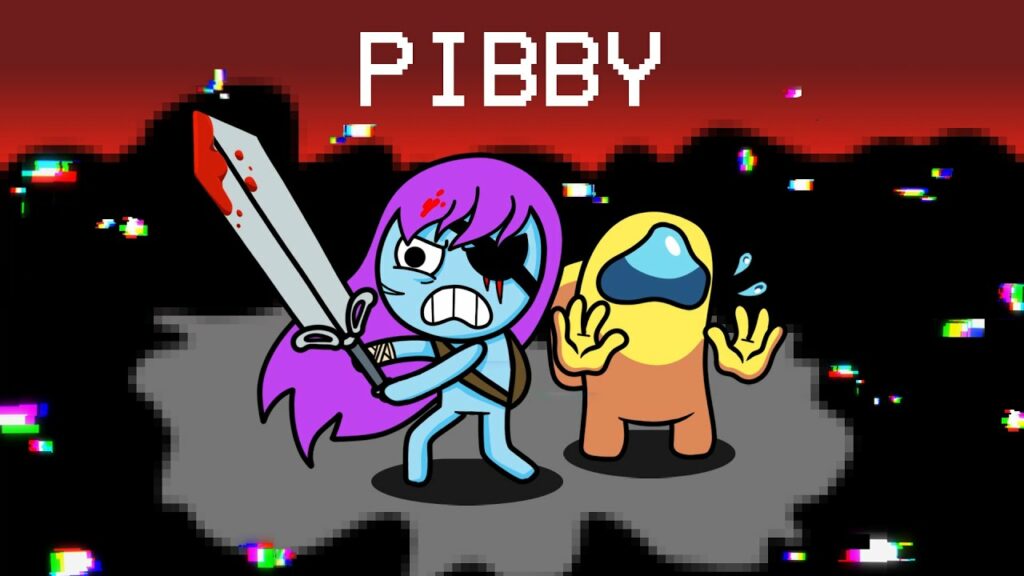 GameToons Gaming
Views: 3960534
Like: 47220
► Looking for a new PC? We've partnered with Apex Gaming with my own line of PCs! Click the link and use the discount code 'Toons' for up to $250 off your next purchase!
► SUBSCRIBE to GameToons Gaming! –
► Check out our MERCH! –
The Darkness has taken over GameToons! It's up to Pibby to free the glitched-out crewmates from the all encompassing corruption! The crewmates will assume the form of many characters from TV, Movies and Video Games to try and take her down!
Don't forget to like, comment, subscribe and share to show your support for this channel!
Follow us here for all sorts of cool stuff!
► STORE: 👕👚🕶
► INSTAGRAM: 📸
► FACEBOOK: 📘
► TIK TOK: 🎵
► TWITTER: 🐤
*This video description contains affiliate links. If you click on one of them, I'll receive a commission.*