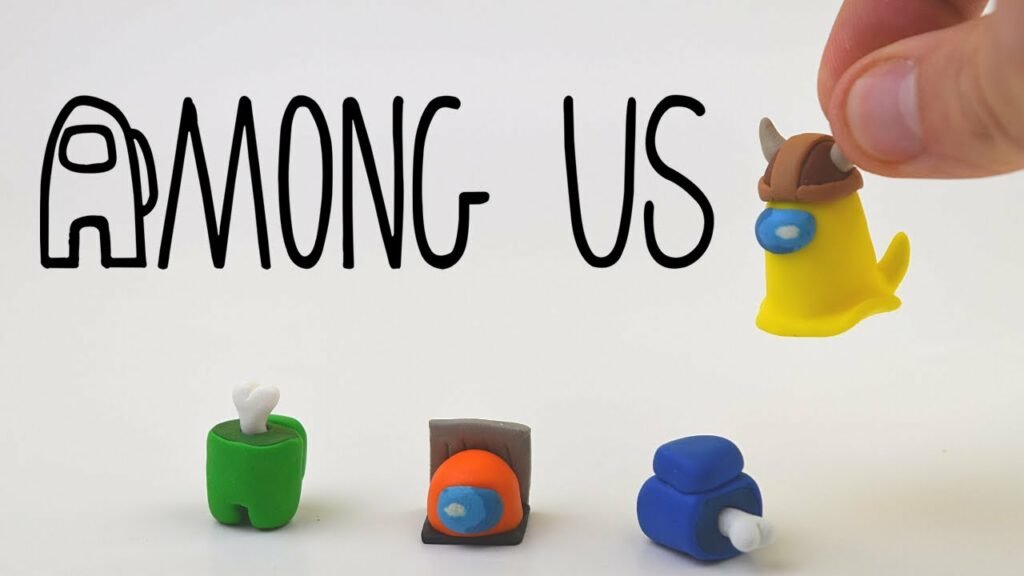 Making The Dead, Ghost, And Imposter From Among Us Using Polymer Clay
Kerobyx
Views: 24354
Like: 494
Today I will show you how to make the dead, the ghosts, and the imposter in the vent using polymer clay! After making the astronauts, I really wanted to create some more characters, but there isn't too much else to make. With the help from you guys in the comments, I came up with this video though!
– Among Us astronauts:
– Discord:
– Join the poll here:
– The clay I use is FIMO soft polymer clay
I hope you all enjoyed the video, thank you for watching! I will see you all in the next one!