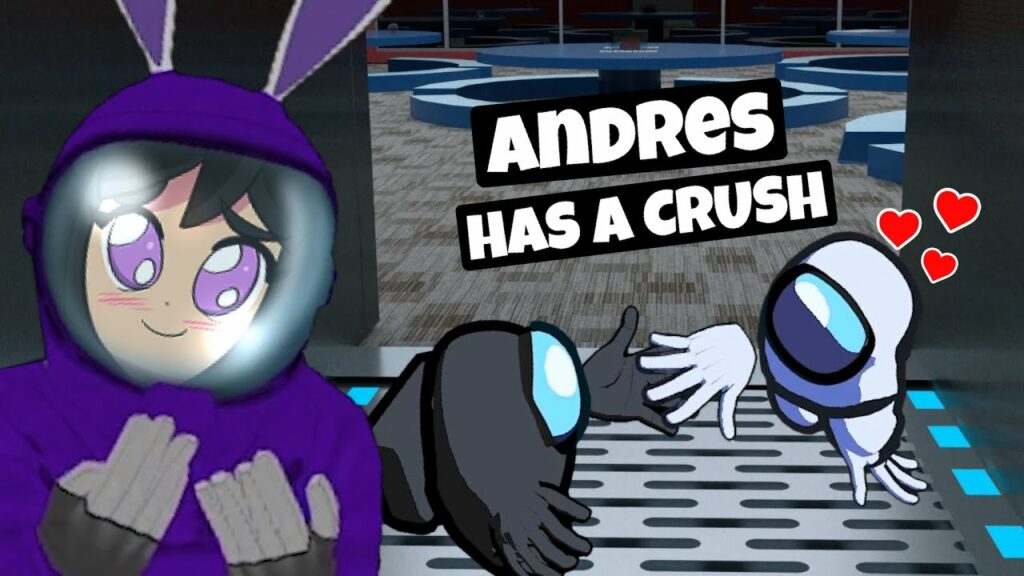 LOVE Takes Over the Ship | Among Us Family VR | Ep2
VBunny Go
Views: 4809
Like: 318
Andres finds love inside of the Among Us Ship! Let's hope it works out.
Watch Season 1 Here:
❣ Become a Member!
⬇ Live-Stream Schedule (Currently on Month Break)⬇
Tuesday: 5pm pst
Thursday: 5pm pst
Friday: 6pm pst
Saturday: 10am pst
❣ Text Me (702) 718-5236
❣ Discord
❣ Merch
❣ Donate
➼ Follow Me:
✿TikTok:
✿Instagram:
✿Twitter:
✿Facebook:
Edited & Produced by Hambone:
Credits
————
Our Team: VBunny, Hambone, Marshall Law
Special Thanks to my daughter EBunny and our creative team- Panic, Luna, Andres, Skull, Fierce, Salty and Instinct for help making this series.
Fierce:
Panic: