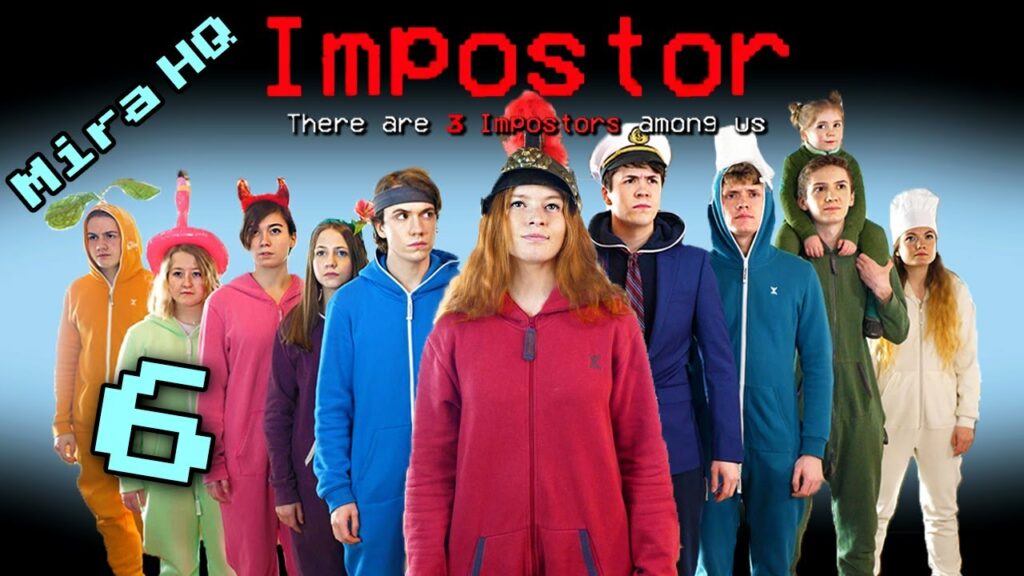 If Everything Was Like Among Us 6
Shiloh & Bros
Views: 55148663
Like: 429861
Among us in real life guys. Guess who the imposter is and let us know if you guessed correctly. This is a part 6 to our If Everything Was Like Among Us vid. Which person do you relate to the most? 
Thank you to the Portland Spirit for letting us film on their ship! 
Our merch store! 
If you like Piper Rockelle, The Norris Nuts, Dixie D'Amelio, or the Txunamy, you'll love our channel. We do funny pranks, challenges, and skits!
Shiloh's Instagram:    Elijah's Instagram: 's Instagram: 's Instagram: 's Instagram: 
Our Tik Tok channel is ShilohAndBros   
Subscribe here!
Hit the bell to be notified when we post new videos! 
#amongus #imposteramongus #inreallife