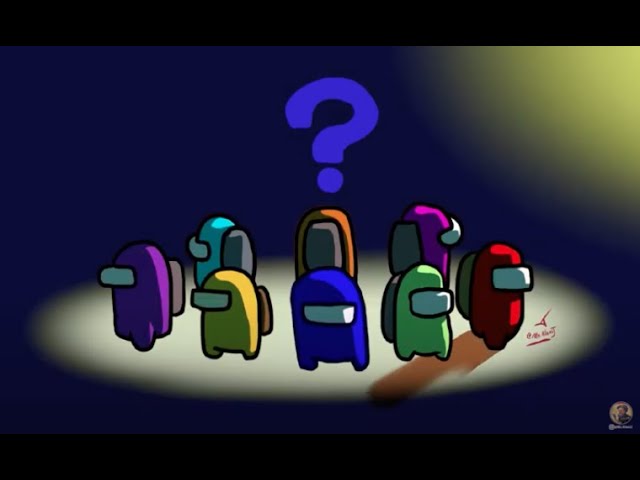 How to Draw Among us, Get Creative! Idea seeking process | finding your good ideas
Alani J
Views: 88
Like: 6
Here is a little insight of my creative process:
Honestly, for me doodling and warming up with shapes allows my mind to wander. While manifesting the bad ideas into reality, good ideas to come forth. This is one step forward into my journey to become a better artist. Thank you so much for your support.
Aquí hay una pequeña idea de mi proceso creativo:
Honestamente, para mí, hacer garabatos y calentarme con formas permite que mi mente divague. Al manifestar las malas ideas en realidad, surgen buenas ideas. Este es un paso adelante en mi viaje para convertirme en un mejor artista. Muchas gracias por su apoyo.
Hope you enjoy and thank You for Watching! Please consider SUBSCRIBING and smashing the bell 👉(🔔) to STAY TOONED 😉 FOLLOW MY SOCIALS:
TikTok:
Twitter:
Instagram:
Facebook:
::::::::::::::::::👇👇👇
ORDER A COMMISSION:
#alanijarts #alanij #caricature #caricatures #arte #artistadominicano #artista #art #dibujorapido #timelapse #amongusfanart #amongus #litup #imposter #scene