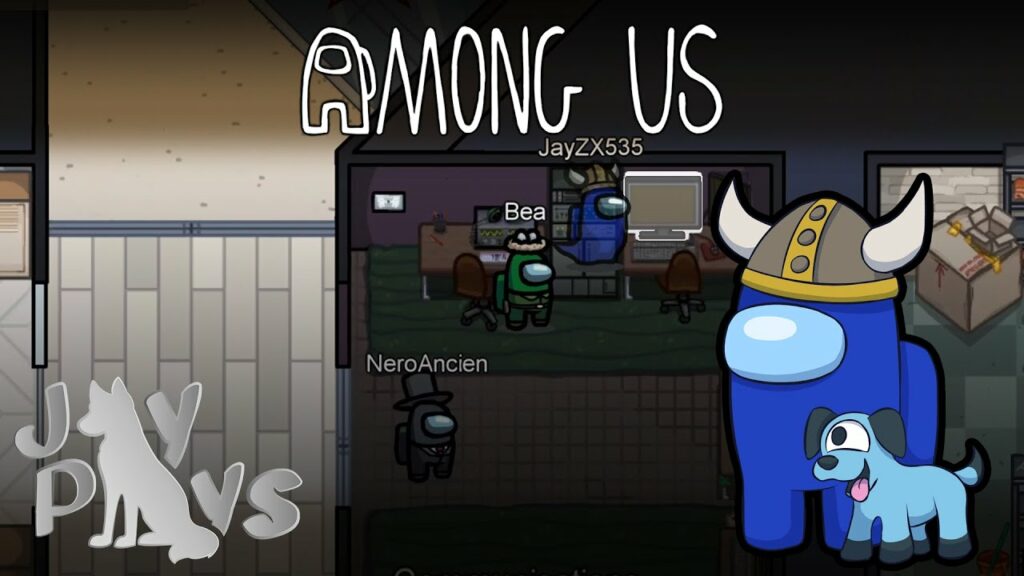 Ghostly Aggravation | AYU Among Us
JayPlays
Views: 857
Like: 72
-frustrated ghost noises-
Among Us is a social deception game, where you play as a crew of astronauts with a catch– one or more of you are secretly alien imposters whose goal is to take down the crew! As a crewmate, your job is to complete your tasks and uncover the imposter(s) before they have the chance to take out all the real crewmates. As an imposter, you must try and take out your "fellow" crewmates– while avoiding getting caught by the survivors!
AYU Among Us includes several of the core AYU members, as well as a lot of the extension team! You may recognize some of these folks from our other larger AYU series (like AYUCraft), as well as catch some new faces in the crowd!
———————————————————————————————————–
Among Us:
———————————————————————————————————–
Want to get cool bonus perks and help support the channel? Check out my Patreon for cool bonus content, such as behind the scenes videos, having your name featured in the video credits, and more!
Looking for merchandise? Find us on TeePublic!
———————————————————————————————————–
For more animal and nature gaming content, check out my blog!
Have fanart or fanfiction to send me? A business query? You can reach me at the following locations:
Email- [email protected]
Twitter-
Fanart submissions may be featured in videos unless you specify otherwise!