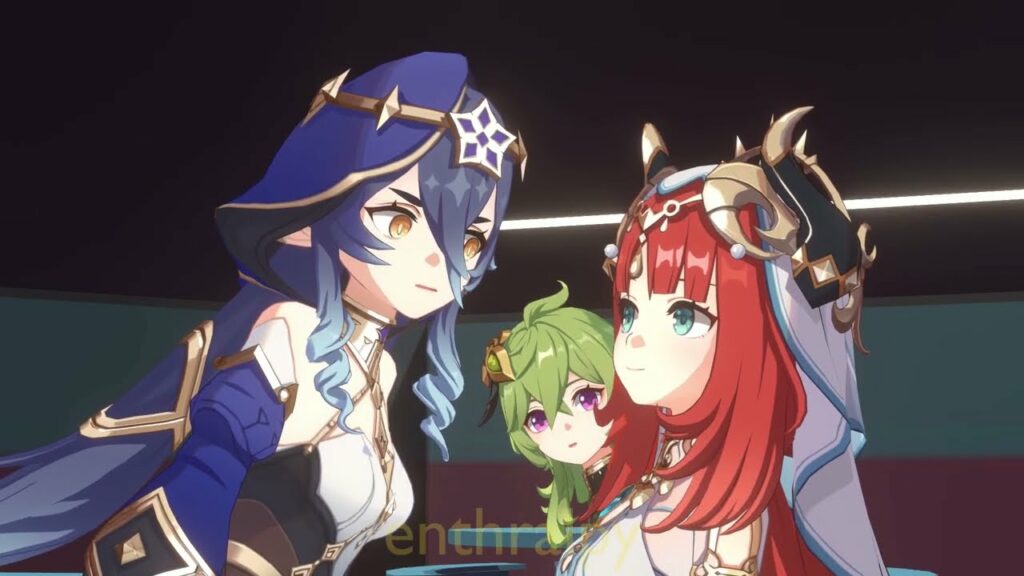 genshin impact voice actors play among us animations 2: sumeru boogaloo
Enthralpy
Views: 2595128
Like: 132744
Links to the streams are in the pinned comment!
Ayyy, I made another compilation 😀 I started these animations last October and finished around mid-January. Hope you guys enjoy this one!
This is a LOT longer than my last one wow 💀 Ig this probably means I'm getting better at animating!
VA Links:
Kimberley Anne Campbell (Nahida)
Twitter:
Youtube:
Erika Harlacher (Venti)
Twitter:
Tiktok:
Instagram:
Youtube:
Laura Faye Smith (Noelle)
Twitter:
Instagram:
Anne Yatco (Raiden Shogun)
Twitter:
Instagram:
Twitch:
Chelsea Kwoka (Shenhe)
Twitter:
Instagram:
Valeria Rodriguez (Sucrose)
Youtube:
Twitter:
Twitch:
Anjali Kunapaneni (Dori)
Twitter:
Christina Costello (Collei)
Twitter:
Twitch:
Cory Yee (Gorou)
Twitch:
Twitter:
Jackie Lastra (Xiangling)
Twitter:
Twitch:
Dani Chambers (Nilou)
Twitter:
Tiktok:
Shara Kirby (Candace)
Twitter:
Instagram:
Alejandro Saab (Cyno)
Twitter:
Youtube:
Twitch:
Tiktok:
Sarah Miller-Crews (Lumine)
Twitter:
Tiktok:
Instagram: …
Youtube:
Allegra Clark (Beidou)
Twitter:
Twitch:
Ashely Biski (Layla)
Twitter:
Twitch:
credit to hoyoverse for the models, festivity for the shader, pablopcb for Among Us Skeld map, XboxGamerK for Polus map, & the VA's for the hilarious streams
made in blender
#genshinimpact #amongus #sumeru