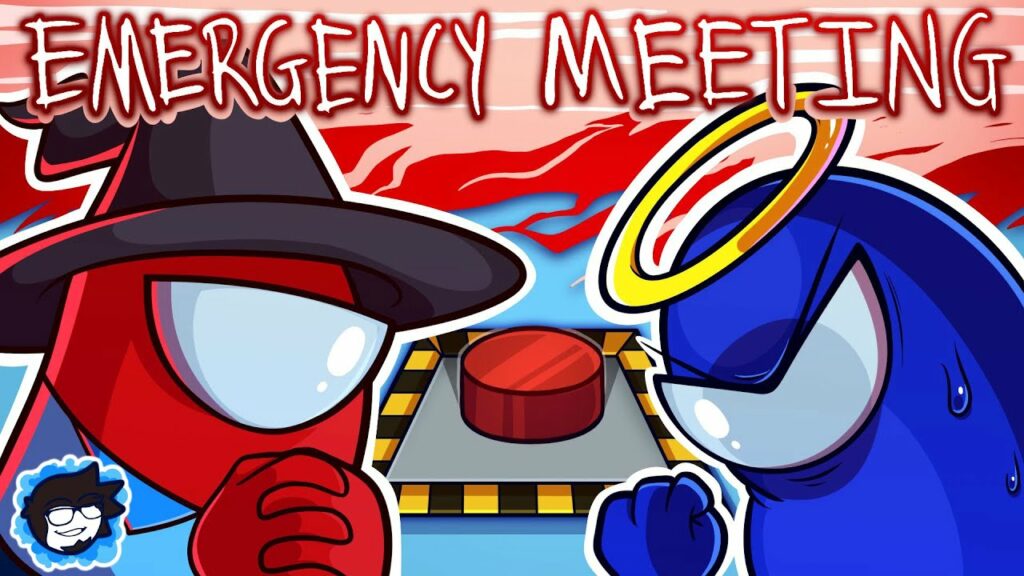 Among Us x Hamilton Song – Emergency Meeting (Animated Music Video)
TheAMaazing
Views: 2664526
Like: 71240
I've been addicted to Hamilton for ages, and my friend Fara wrote an Among Us version for 'Cabinet Meeting'… and I KNEW I had to get to animating, with. So instead of a usual storytime video, how about an Among Us x Hamilton music parody called Emergency meeting? Hope you enjoy!
Among Us Gameplay over on:
Major thanks to:
PJ (Vocals) – @PantslessPajamas
Fara (Vocals + Lyrics) –
Bella Drawson (BG Artist) –
Becky (BG Artist) –
NuNu91011 (BG Artist) –
Silva Hound (Instrumental –
Hexrin (Animator, Scene 1) –
MashUpArt (Animator, Scene 2) –
Abnormal Chaos (Animator, Scene 3) –
KaiPie (Animator, Scene 4) –
Lupa (Animator, Scene 5) –
Skaleigha (Animator, Scene 6) –
————————————————————————-
Check out my BRAND NEW MERCH! –
Become a MAARTIAN!
Second Channel~
SOCIAL MEDIA~
Twitter –
Instagram –
TikTok –
Discord –
Patreon –
Ko-Fi –
Fanart?
Send it on Facebook or Twitter. If you can't/don't have an account, you can also email it to [email protected].